A Chance for You to Support the Future of Journalism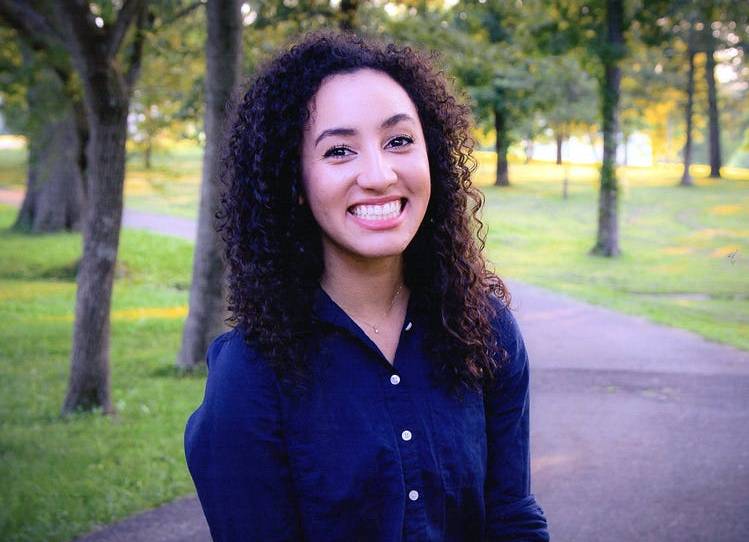 Good afternoon! My name is Harvest Prude and I'm a journalism fellow here at The Dispatch. I joined the team in June, and it's been a whirlwind few months reporting out of Washington, D.C. I know your time is valuable, but I hope you'll take two minutes to read about why I joined The Dispatch as a reporter and why I hope you'll consider joining as a member.
The huge trust deficit in the media is not just a theoretical problem. I hear it in people's tone of voice when I visit my hometown in western Kentucky and people find out what I do for work.
"You're a journalist?" one woman responded. "Oh. Well, we need good journalists." She used the same reverent tones used to describe used car salesmen and divorce lawyers.
Folks are then quick to pivot to what bothers them about the media at large at the moment: obvious bias among television news anchors, the proliferation of "fake news," or reporting that stereotypes or misunderstands anyone who comes from a different socioeconomic, cultural, or religious background. And the list goes on.
Keep reading with a free account
Create a free Dispatch account to keep reading
Get Started
ALREADY HAVE AN ACCOUNT? SIGN IN