A Fundamental Flub From The CDC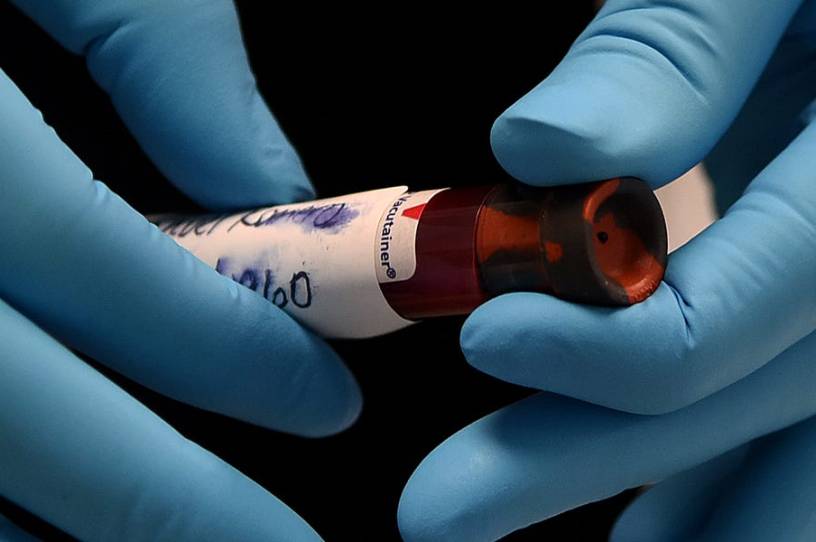 After two months lived under the threat of coronavirus, the key characteristic of the crisis remains uncertainty. We don't know where the virus came from. We still don't know for sure all the ways it attacks the body, which is a big part of why we still don't know how best to treat it. We certainly don't know how to cure it. And as it spreads—despite our best efforts, among asymptomatic carriers and carriers not yet symptomatic and carriers who have no choice but to keep coming into contact with others—we still don't know with nearly enough precision to whom exactly it has already spread.
On this last question, at least, we'd seemingly been making strong progress in recent days. After a rocky April, during which America's COVID testing apparatus struggled to keep up with the demand of spiking cases, we righted the ship in May: According to official state data accumulated by the COVID Tracking Project, the last day we processed fewer than 200,000 tests was April 27, and we've averaged more than 350,000 a day over the last week. Over the past month, the percentage of new tests coming back positive—a key metric of how successfully our testing operation is growing relative to the growth of the pandemic itself—has gone from north of 20 percent down to a much more encouraging 5 percent to 6 percent.
We've known for a while there were blips in this data. On May 13, The Atlantic reported that the state of Virginia was fudging its testing numbers by combining the results of two incomparable types of tests in their official number: the PCR or nasal swab test, which determines whether a person is currently harboring the virus, and the serology blood test, which checks for COVID-fighting antibodies to determine whether a person has ever had the virus.
Serology tests are useful in many ways: People who are shown already to have had the virus can likely safely re-enter the workforce, and their donated plasma is among the most promising early treatments doctors have discovered for people still suffering from the virus. At the macro level, knowing what percentage of the population has already been exposed is a crucial factor in many public health decisions. But when it comes to the most pressing current reason for testing—knowing how many new cases are cropping up in a given region—they are useless.