A New, Weaker Iran Deal Would Pave a Path to the Nuclear Threshold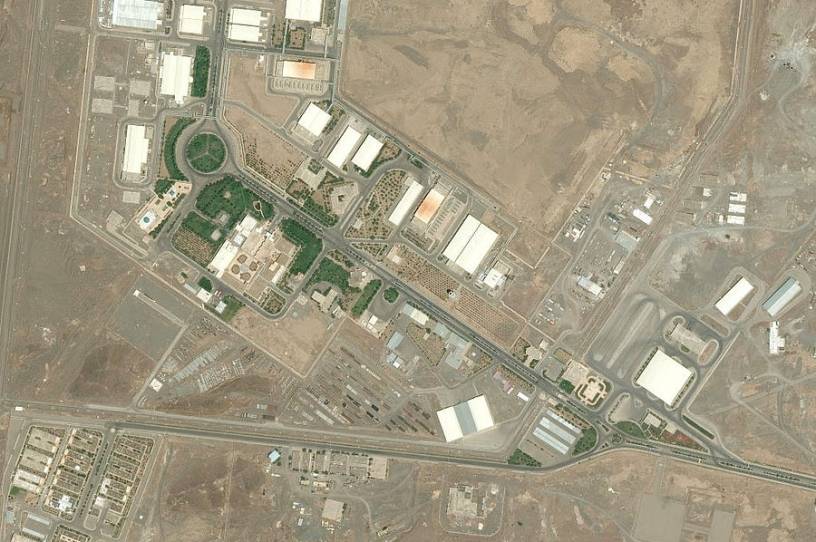 One of the top selling points of the 2015 nuclear deal with Iran was that it was supposed to keep the Tehran regime at least 12 months away from having enough fissile material for a nuclear weapon. That interval is known as Iran's "breakout time."  
The Biden administration has spent months trying to coax Tehran back into the 2015 deal—formally known as the Joint Comprehensive Plan of Action (JCPOA)—but senior U.S. officials now acknowledge that they cannot secure an agreement that pushes Iran's breakout time back up to 12 months. In talks now underway in Vienna, the Biden administration reportedly expects to negotiate a breakout time of only six to nine months. The Israeli government estimates an even shorter interval—four to six months. 
What this means is that Biden cannot bring back the JCPOA. He can bring back only a weaker deal—a JCPOA-minus—with all the flaws and loopholes of the original, but with even fewer and more transient restrictions on the Iranian nuclear program. And while the United States and its partners get less, the Islamic Republic is likely to get even more sanctions relief than the first time around.   
Delaying Iran's breakout time is so important because, in the event of a crisis, the United States and its allies will need as much time as possible to persuade Iran that making a dash for nuclear weapons is too risky. While diplomacy is underway, Washington and its partners will also have to gather intelligence and—potentially—prepare for military strikes, so Tehran understands the price of defiance.