A Turning Point in the Climate Debate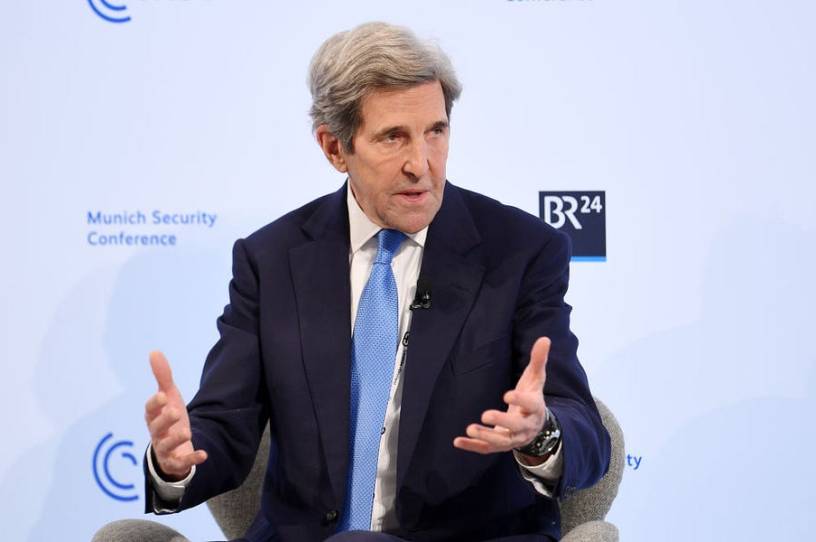 A rare moment of bipartisanship broke out last week when House Speaker Nancy Pelosi and South Carolina GOP Sen. Lindsey Graham agreed that the United States should ban energy imports from Russia. The unlikely alliance prompted Graham to quip that Putin had "done something nobody else could do." 
Graham joined Sens. Joe Manchin (D-West Virginia) and Lisa Murkowski (R-Alaska) as a cosponsor of their bipartisan "Ban Russian Energy Imports Act" that would prohibit Russian fossil fuel imports. Manchin argued the U.S. was "emboldening Putin" by buying more than 500,000 barrels of oil per day from Russia while Murkowski said the bill would make sure "Americans aren't forced to help finance" Russia's aggression and atrocities.  
The Biden administration, however, isn't convinced. White House press secretary Jen Psaki said, "We don't have a strategic interest in reducing the global supply of energy and that would raise prices at the gas pump for the American people. … It's as simple as less supply raises prices, and that is certainly a big factor for the president at this moment. It also has the potential to pad the pockets of President Putin, which is exactly what we are not trying to do."
One "simple" point Psaki left out is that the U.S. can affect supply (and gas prices) by producing more at home. In 2019, the U.S. became a net oil and gas exporter when our production hit nearly 13 million barrels a day. In 2020, the U.S. was still the No. 1 oil producer in the world at 11.3 million barrels a day (15 percent of global production) while Russia was No. 2 at 9.9 million barrels a day (13 percent of global production). Had the Keystone XL pipeline moved ahead as planned and we banned Russian imports, we would still have about 300,000 barrels of oil leftover per day.