Bad News for Biden: Congress Cooling on Idea of an Iran Deal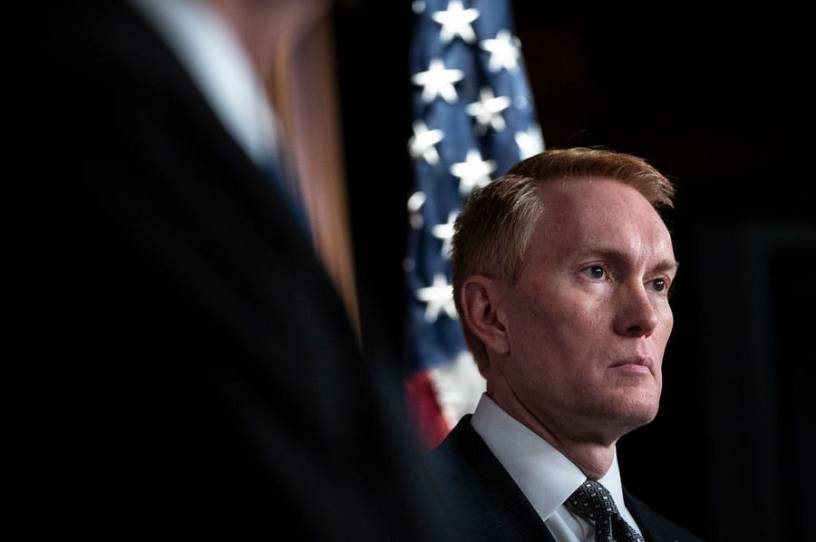 "It is time to tell the Europeans—who[m] we have shown good faith with, that we were willing to enter into what was hopefully a stronger and longer deal—that the Iranians are not there," Chairman of the Senate Foreign Relations Committee Bob Menendez told the AIPAC New Jersey spring leadership dinner last week. Sure, it was what his audience wanted to hear; AIPAC has been lobbying against Barack Obama's Iran deal since it was first signed in 2015. But Menendez is not alone. A June 1 non-binding measure offered by Sen. Jim Lankford (R-Oklahoma) demanding that any nuclear agreement address Tehran-sponsored terrorism and opposing sanctions relief for the Iran's Islamic Revolutionary Guard Corps passed with every Republican but one, and 16 Democrats, including Menendez and Senate Majority Leader Chuck Schumer.
And there's more bad news for Biden administration advocates of renewing Obama's Joint Comprehensive Plan of Action (JCPOA), better known as the Iran deal: The Board of Governors for the International Atomic Energy Agency (IAEA) passed a resolution condemning (with only two nations opposing) Tehran's failure to disclose requested information about nuclear activity at three previously undisclosed sites. While the work was alleged to have taken place prior to 2003, documents spirited from Iran by Israel reveal a complex effort (which included documents stolen from the IAEA itself) to hoodwink the international nuclear agency. Any steps to condemn Iran at the IAEA would follow a two-year hiatus during which European powers and (reportedly beginning in November 2020) the Biden administration tried their best to sweet talk, cajole, bribe, and threaten Tehran back into compliance with the 2015 nuclear deal.
The IAEA resolution itself, co-sponsored by the United States, appears to be part of a last-ditch effort by Washington, London, and Paris to pressure the Iranians into rejoining the deal. For its part, however, Iran has rejected the IAEA's plaints, has benefited from statements of support from both Russia and China, and continues to insist that in order to move forward with the United States, sanctions will need to be lifted on the IRGC. (Following the passage of the resolution, Iran turned off two U.N. cameras monitoring activity at one of its nuclear sites.) In short, it looks like Washington's play has backfired, hardening Iranian opposition to new strictures on its nuclear weapons programs.
Looking forward, there are several key pieces that will factor into decisions in Washington and Tehran about the future of the Iranian nuclear program. The first is U.S. midterm elections. While far from the top of the hit parade of American public opinion—inflation, crime, and immigration have pride of place—Iran remains an object of concern, with the Islamic Republic's unfavorability rates hovering in the mid 80th percentile. And while Iran is not believed to be the greatest threat to the United States, polls usually show it in the top five. Advocates for the deal may find some solace in polls that show support for a good nuclear deal that trades sanctions for concessions from Tehran. But in order to tease such results, the questions must suggest that the deal is "strict," that Iran has "dismantled" its nuclear weapons program, and that the IAEA has complete access to all nuclear sites. None of these descriptions is correct, as the current deliberations at the IAEA make clear.  
You're out of free articles
Create an account to unlock 1 more articles