Beijing's American Hostages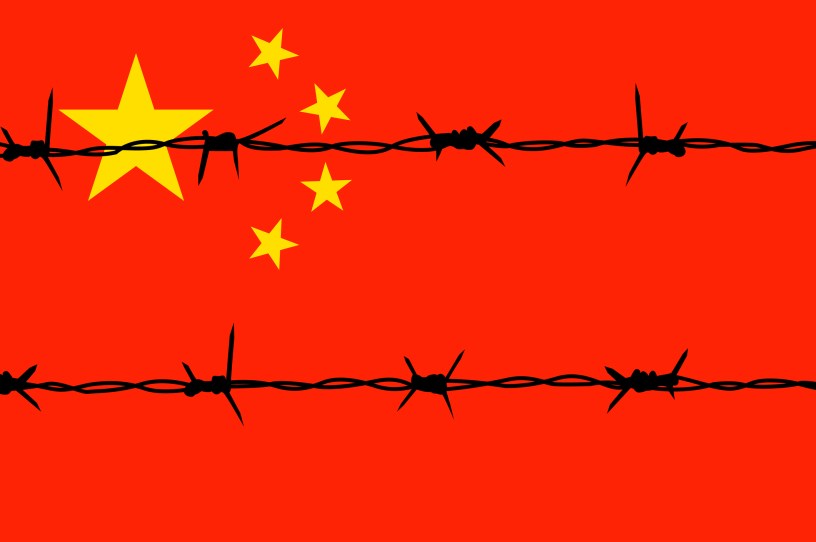 Stock art from Getty Images
Mark Swidan has been languishing in a Chinese prison since 2012, when the Texas businessman was arrested and accused of drug trafficking. Harsh conditions have caused him to lose significant weight, and he has spoken to his mother only once since his arrest. 
Yet those are far from the 48-year-old's biggest problems: In 2019, a Chinese court sentenced him to death. He has appealed the ruling and remains in legal limbo, but there isn't much evidence that Swidan has done anything wrong. While Chinese officials found drugs on a driver and translator who assisted Swidan during a trip to China, the American had no drugs on him or in his hotel room. A U.N. Working Group on Arbitrary Detention review in 2020 concluded that China's case against Swidan "is weak and circumstantial and based almost entirely on hearsay."
The most disconcerting part of this saga is that Swidan's predicament is not unique.
There are currently more than 50 Americans unlawfully detained in 20 countries, according to a database from the James W. Foley Legacy Foundation. The group found in a survey last year that the number of U.S. nationals detained nearly tripled between 2012 to 2022. Iran, China, Venezuela, North Korea, Syria, and Russia are the most frequent offenders, holding more than 60 percent of Americans detained abroad.