Biden and the Future of Taiwan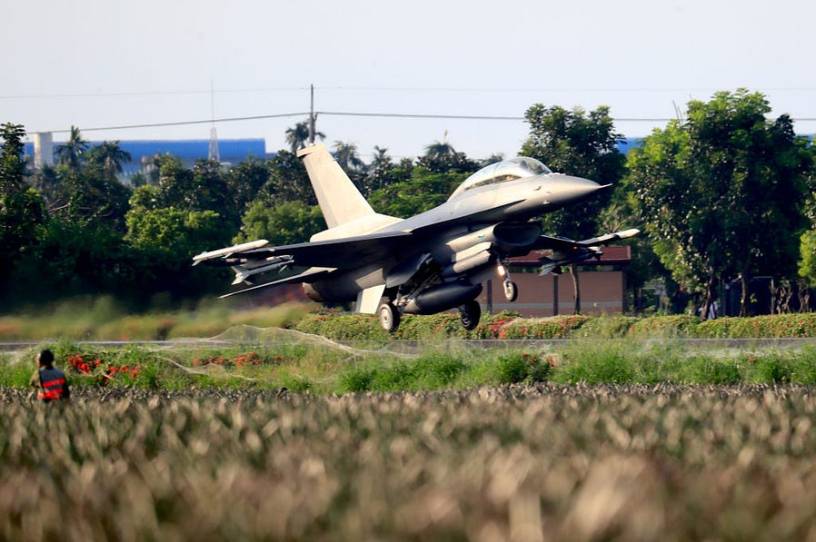 President Joe Biden said over the weekend that the U.S. military would defend Taiwan if it faced an "unprecedented attack" by China. White House officials quickly claimed that there has been no official change in policy, but this is the fourth time Biden has made such comments since taking office.
Is the policy of "strategic ambiguity" over? If so, what does that mean for the world's most important bilateral relationship?
What Is Strategic Ambiguity?
The Chinese Civil War ended in 1949 with a communist victory and the establishment of the People's Republic of China (PRC). The nationalist leaders of the Republic of China (ROC) fled to the island of Taiwan.
For 30 years the U.S. recognized the ROC in Taiwan as the legitimate government of China, but President Richard Nixon's 1972 visit to the mainland started the process of normalizing relations with the PRC. Seven years later, the U.S. formally recognized the PRC while abrogating a mutual defense treaty with the ROC and severing formal diplomatic ties with its government.