Biden's Anti-Discrimination Order Is Executive Vaporware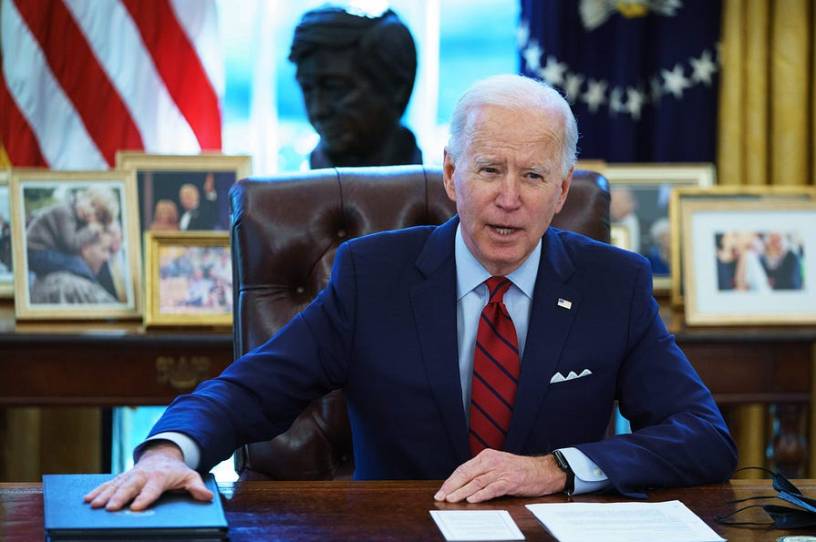 Of 14 executive orders signed by President Joe Biden during his first week in office, the most popular with the public, according to a tabulation by Five Thirty-Eight, is the one "prohibiting workplace discrimination based on sexual orientation and gender identity." 
Which is mighty strange, because if there's anything Biden's Executive Order 13988 doesn't do, it is prohibit workplace discrimination based on sexual orientation and gender identity. 
Any such attempt would arrive too late, since last summer the Supreme Court ruled 6-3 in Bostock v. Clayton County that existing federal law against sex discrimination in the workplace already prohibits discrimination based on those factors. 
So what if anything does the Biden order do? Good question.