Democrats Grapple With Slim House Majority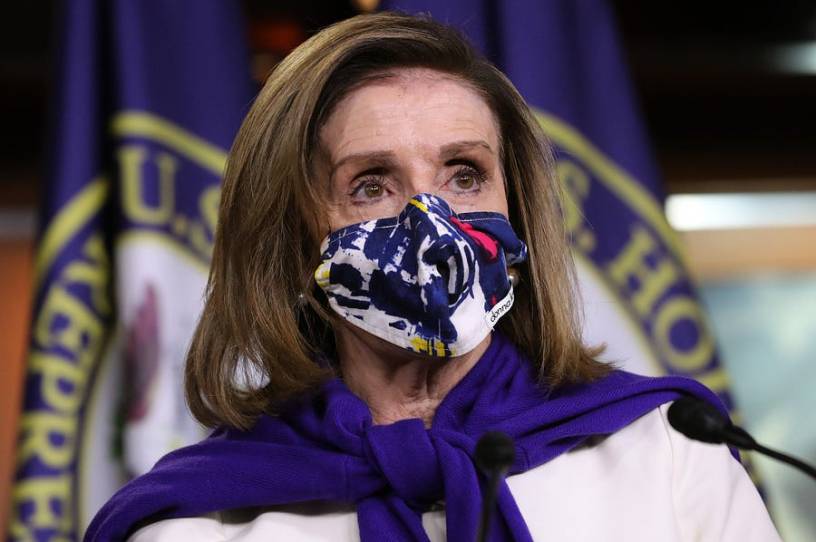 House Democrats went into the 2020 election expecting to pick up more than a dozen seats. Instead, they lost just about every toss-up race and will begin the 117th Congress with the smallest House majority either party has held in two decades.
The new dynamic will force Democratic leaders to change their tactics, both in drafting bills and in reining in the rank and file. Members and experts say House Speaker Nancy Pelosi is likely to impose an even more top-down, predetermined process than the chamber has seen in recent years. 
Yet the math also serves to empower individual lawmakers in this way: The margin for success on partisan legislation will be only a few Democrats. Any handful of like-minded Democratic lawmakers will be able to band together in a small faction and insist that their priorities be reflected.
"The slimmer margin, it cuts both ways," Rep. Alexandria Ocasio-Cortez of New York told The Dispatch last week. "It's tough because we have to make sure that we cobble together a winning majority, but also it's solid because we're able to push a little bit more."