Derek Chauvin's Actions Were Cruel. But a Conviction Won't Come Easily.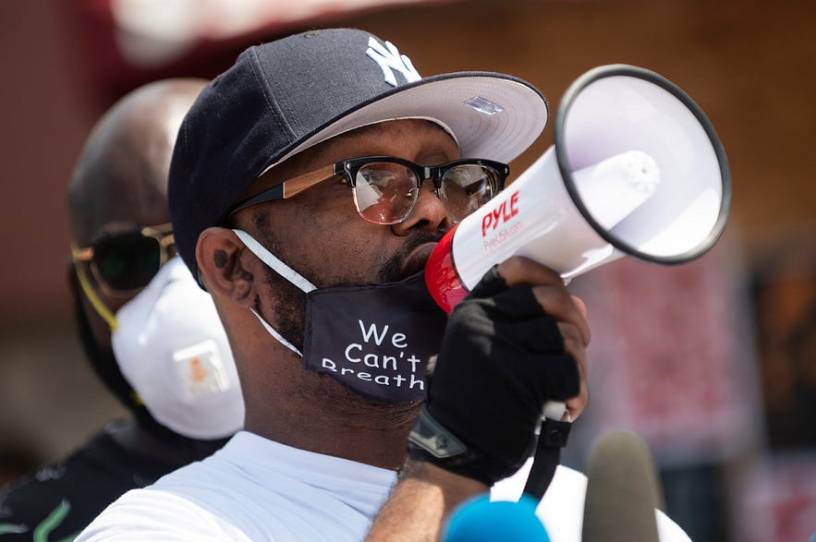 Editor's note: On June 3, Minnesota Attorney General Keith Ellison announced that he was amending the charges against Derek Chauvin to include second-degree murder. Here is Ted Sampsell-Jones's follow-up piece about what that means for the prosecution.
Last week, Hennepin County Attorney Mike Freeman filed third-degree murder and second-degree manslaughter charges against Derek Chauvin, the Minneapolis police officer who knelt on George Floyd's neck for nine minutes, even as Floyd lay dying. Many people who have watched the video, or read a description of it, might assume that a conviction will be easy or that Freeman should have filed more serious charges. Floyd was not resisting, and in fact was begging for his life. Chauvin refused to relent—even after his partners suggested they move Floyd, even after Floyd passed out and died. There is no justification for Chauvin's actions. The degree of cruelty and callousness he displayed are astounding. I think the murder and manslaughter charges filed by Freeman were appropriate, and given the video evidence of Chauvin's brutality, a conviction is likely. 
Nonetheless, for both factual and legal reasons, this prosecution is more complicated than it may seem. Chauvin was rightfully fired, Floyd's family will easily win a civil judgment for excessive force, and Chauvin could be found guilty of federal civil rights crimes—but it is less certain that Chauvin will be convicted of homicide under Minnesota law. There is a large legal space between the definition of excessive force and the definition of homicide. 
Chauvin will raise some colorable defenses. In part, these defenses will work by exploiting unfortunate indeterminacies in Minnesota law. They don't need to be powerful or compelling to work. They need only be plausible enough to raise a reasonable doubt. For that matter, in order to avoid a conviction and hang a jury, they need only to be plausible enough to raise a reasonable doubt in the mind of a single juror. You may find these defenses farfetched, but if one contrarian juror disagrees, Chauvin will not be convicted.