Did Democrats Object the Last Three Times a Republican Won the White House?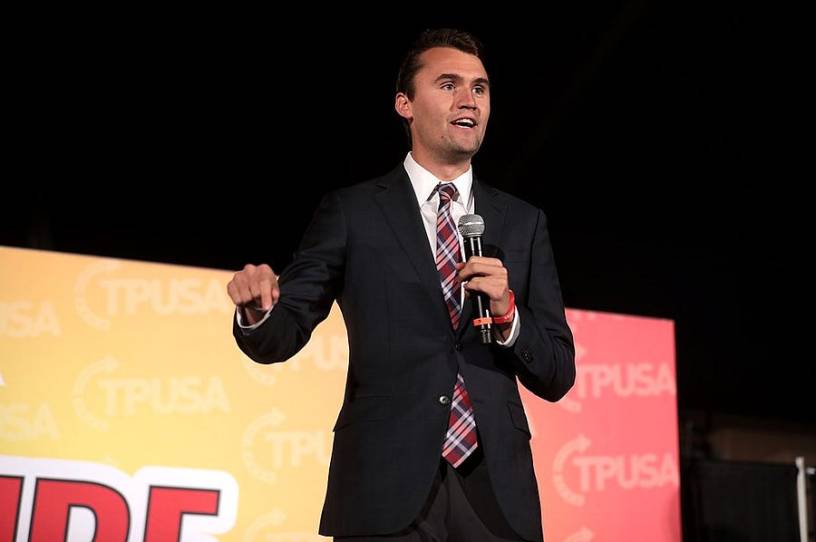 Populist  provocateur Charlie Kirk claimed in a recent tweet that in "The last 3 presidential elections where a Republican won the White House, Democrats in Congress objected to the electoral votes." He added: "But now that Republicans are doing it, they're outraged."
Kirk is partially correct: The 2000, 2004, and 2016 presidential elections saw some congressional Democrats object to the final electoral count. In 2000, the New York Times reported that "a dozen members of the Congressional Black Caucus, joined by a few sympathizers, tried in vain to block the counting of Florida's 25 electoral votes, protesting that black voters had been disenfranchised." While members of either chamber of Congress may object to the certification of a state's electoral votes, without at least one supporter in both chambers such objections are not formally considered and do not go to debate. As such, the objection to Florida's electoral votes in 2000 quickly failed without a senator joining the cause. The 2016 election certification faced similar objections from the House that failed to find a supporter in the Senate.
The closest parallel to the upcoming objection to certifying the election results promised by 11 Republican senators and dozens of Republican representatives occurred in 2005, when then-Sen. Barbara Boxer joined Rep. Stephanie Tubbs Jones in objecting to the certification of Ohio's electoral votes.