Did Devin Nunes Misrepresent His Own Comments About Eating Out?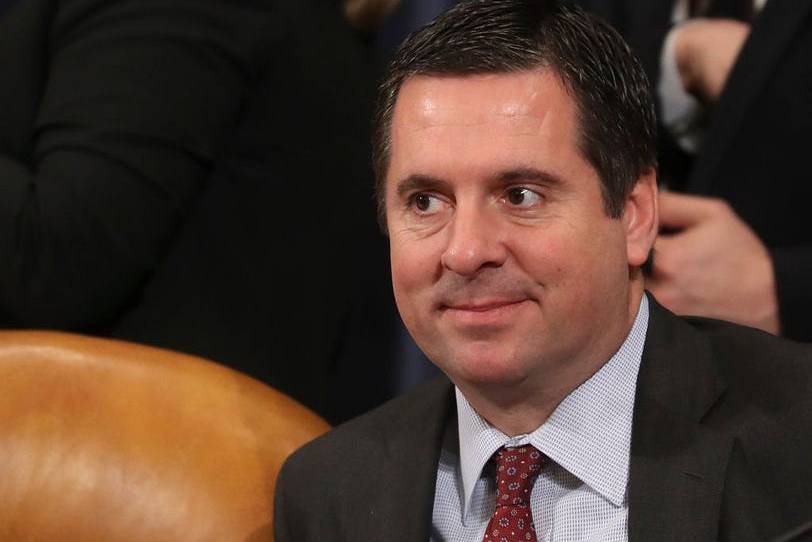 In an appearance on Sean Hannity's Fox News show Monday night, Rep. Devin Nunes attempted to claim that earlier comments of his about the coronavirus, in which he encouraged people to go out to eat, had been distorted.
"What I was saying is you have empty restaurants, you can go through the drive-thru or do take-out. It's a great place to go," said Rep. Nunes.
This does not align with what he said while on Fox News' Sunday Morning Futures, with Maria Bartiromo:
"If you're healthy, you and your family, it's a great time to go out and go to a local restaurant, likely you can get in easy. Let's not hurt the working people in this country that are relying on wages and tips to keep their small business going. Don't run to the grocery store and buy $4,000 of food, go to your local pub."