Dispatch Live: Flying Objects and GOP Politics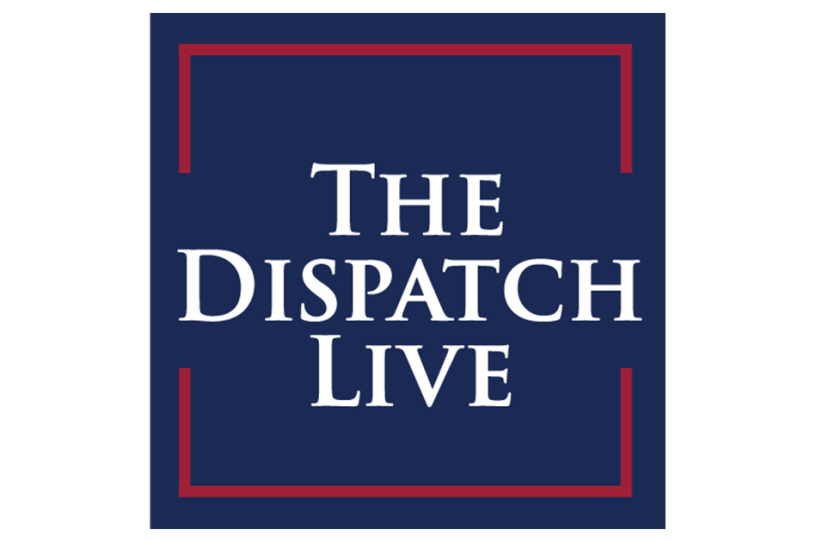 This week on Dispatch Live, UFOs and GOP politics. What could go wrong?
Join Adam as he talks to Price and Esther about the news surrounding the flying objects. Then, he'll talk to Andrew, Audrey, and David Drucker about the busy week in 2024 GOP presidential politics. What the heck are we supposed to make of these "flying objects?" Are we being invaded by aliens? Is Nikki Haley well positioned to win the GOP nomination in 2024? What's Tim Scott up to in South Carolina? Plus, as always, the crew will take questions from members who tune in.
Tune in on February 14 at 8 p.m. ET on YouTube. Come with your questions, grab a drink (or a few), and settle in for a meaningful conversation.
Dispatch Live recordings will also be available as a members-only podcast on select platforms. We heard from many of you requesting audio recordings of Dispatch Live and we're excited to provide this feature to members. See below for information on how to access the podcast.