Dispatch Live: Previewing the Ketanji Brown Jackson Hearings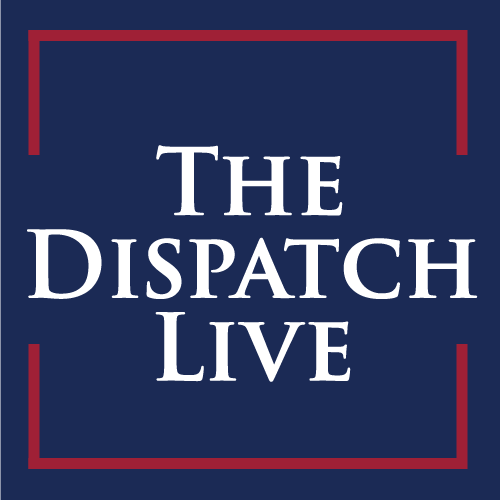 It's Tuesday, which means Dispatch Live is back tonight! Tune in to the livestream at 8 p.m. ET/ 5 p.m. PT for a conversation between Sarah, David, and American Enterprise Institute senior fellow Adam White on all things Supreme Court. What should we expect from Judge Ketanji Brown Jackson's confirmation hearings? What cases currently in front of the Court does the panel find most interesting? As always, if you have questions you want the gang to answer, drop them in the comments below—or in the livestream chat tonight!
When: Tuesday, March 15, 8 p.m. ET / 5 p.m. PT
Where: https://tinyurl.com/4bhmcwxj 
Event Access Password: SCOTUS
Get unlimited access to our 10 daily and weekly newsletters, Dispatch Live broadcasts, article comments and community events.
Get Started
ALREADY A PAID SUBSCRIBER? SIGN IN