Earnest Heroism and Not-So-Lovable Rogues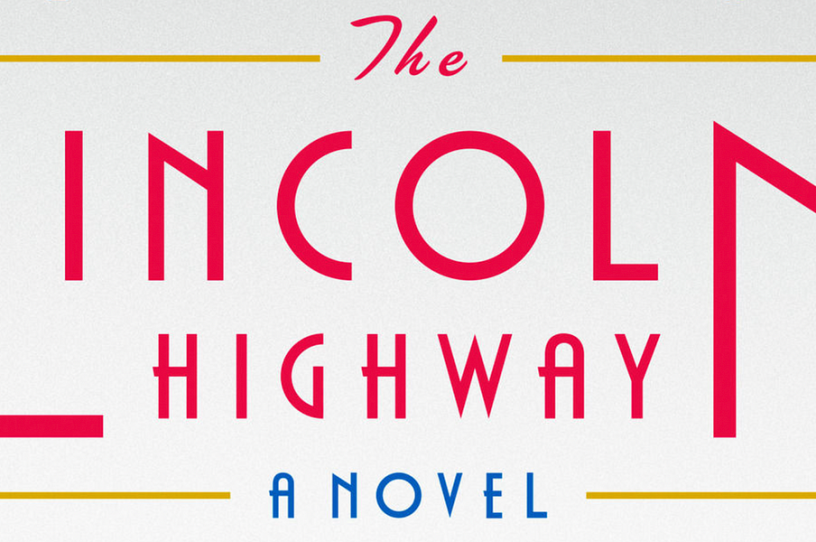 The Lincoln Highway is a novel obsessed with heroism. Set in June 1954 in Nebraska (to start), the novel gives us a Mark Twainesque road trip from the Midwest to New York City; a refreshing tale set in a time before superheroes dominated the culture, one that explores the idea of the American spirit and heroes; figures from both fiction and real life like Ulysses, Shakespeare, andAbraham Lincoln.
The hero of The Lincoln Highway itself is Emmett Watson, an 18-year-old released early from a juvenile work farm after his father's death. After serving his time for accidentally killing a bully in a fight, Emmett wants nothing more than to get a fresh start and lead a quiet life raising his 8-year-old brother Billy out in California. Little does Emmett realize that as he left the farm, two friends he made there—Duchess and Woolly—use his release as a chance to escape, with a harebrained scheme to go to New York to retrieve $150,000 Woolly is owed by his family. Emmett and Billy set out for the West Coast, but when Duchess "borrows" their Studebaker they quickly find themselves pulled into a cross-country adventure in the opposite direction.
Author Amor Towles is incapable of writing bad prose; his first two novels are beautifully crafted journeys into the world of the upper class, and while The Lincoln Highway—focused on the lives of poor farmers and train-hopping hobos—doesn't have the same sumptuous imagery of ritzy hotels and fancy restaurants, it retains Towles' unique voice and turns of phrase. Quite simply, Towles could write an instruction manual and it would be entertaining to read. 
And in some ways, The Lincoln Highway is an instruction manual. Through the tales of the heroes of old—heard from the precocious Billy, who frequently references his compendium of heroes for advice—and from the actions of the characters, The Lincoln Highway shows us what it takes to be a hero.