Europe's Climate Continental Divide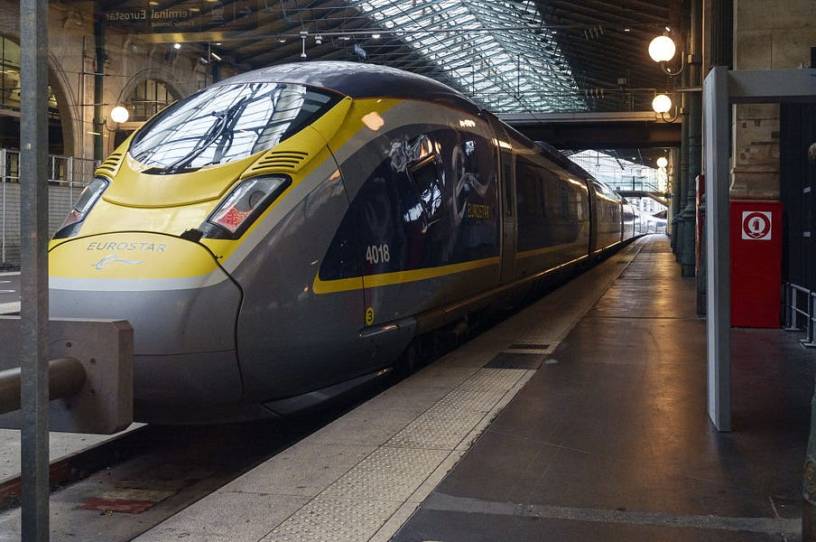 The decision by the United States to rejoin the Paris Climate Accords has the rest of the world thinking globally ahead of the Glasgow Climate Change Conference (COP26) scheduled for November. Attending countries will discuss the ongoing process of reduction targets on global carbon dioxide emissions. But a look at the EU shows that in decentralized systems, changes are costly and require a considerable amount of political wrestling.
The purpose of the COP conferences is for the international community to find concrete ways to reduce greenhouse gas emissions. During COP25 in Madrid, a set of countries and the European Union vouched for a more ambitious target than the existing one, which seeks to limit the increase in the global average temperature to well below 2°Celsius above pre-industrial levels. At that same conference, small island nations were particularly upset at the United States for blocking efforts to create funds for "loss and damage" created by drought or storms. Since all countries have differing levels of emissions, the targets vary by country. The European Union has committed itself to reducing carbon dioxide emissions by 55 percent until 2030. COP26 requires participating nations to present all of their national plans, but the when and how is still up to them.
In preparation for every year's climate change conference, the EU settles on a common position. Last year, Brussels did not manage to find a consensus and had to decide on a document without the support of Poland. Warsaw's energy mix still heavily relies on coal energy, which makes its approach to CO2 reduction complicated, to say the least. Meanwhile, the Czech Republic and Hungary agreed to join the other member states only because they received assurances that nuclear energy would be counted towards a net-zero emissions target. Poland said that it would like to achieve climate neutrality at its own pace.
In fact, all climate policy in Europe hinges on the significant infrastructure difference between East and West. Eastern Europe is behind on recycling, water quality, renewable energy, agriculture, and transport. Few of these factors can be blamed on the willingness to act, but often on the inability to upgrade nations that suffered from one of the world's largest polluters: the Soviet Union. In fact, the Soviet Union was the world's second-largest producer of harmful emissions (recorded in 1988), and accounting for the size of its economy, emitted 1.5 times more pollution than the United States at the time.
Get every newsletter and all of The Dispatch. Support quality, fact-based journalism.
Get Started
ALREADY HAVE AN ACCOUNT? SIGN IN