Fact Check: Claims Compare Hotels for Illegal Migrants to National Guard Troops in Parking Garages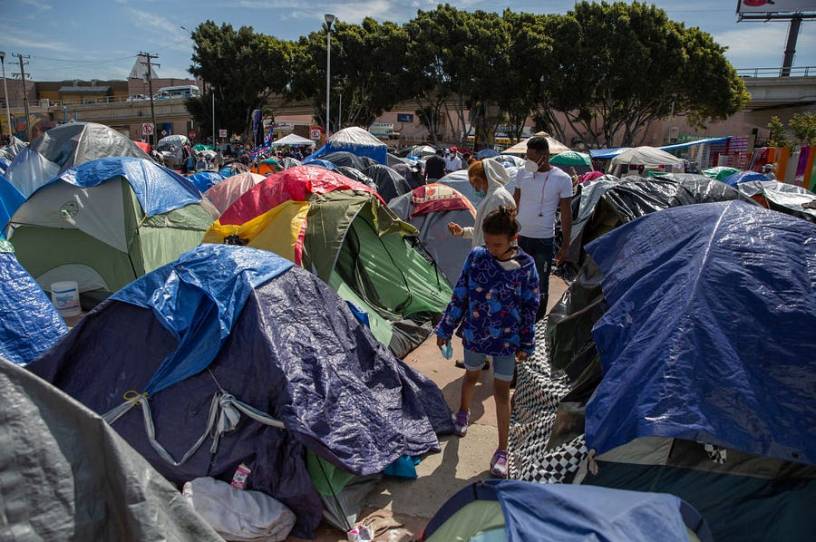 Viral Facebook posts claim that the Biden administration is paying $86 million to provide hotel rooms for illegal immigrants, several of them comparing this decision to the National Guards "sleep[ing] in garages" while protecting the Capitol after the January 6 attack on Congress.
The first aspect of the posts is accurate: Biden has tasked Immigration and Customs Enforcement with finding hotel rooms to temporarily house illegal immigrants who cross the U.S.-Mexico border while they are processed for return to their home country. The southern border has seen a rapid increase in the number of families attempting to cross in the past few months, leaving authorities unprepared to deal with the large numbers of individuals who would ordinarily be housed in government facilities. A Texas nonprofit called Endeavors has received a six-month, $86 million contract to provide hotel rooms for ICE, a move that has some precedent: The Trump administration was found to have housed immigrants in hotels under emergency coronavirus orders.