Fact Check: Did Joe Biden Confirm the Existence of Aliens?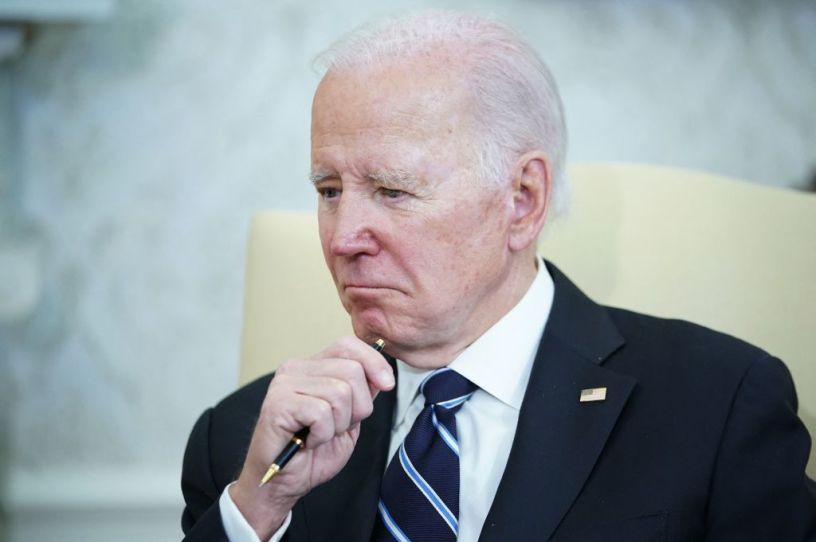 U.S. President Joe Biden in the Oval Office. (Photo by Mandel Ngan/AFP/ Getty Images)
A video clip is circulating online which purports to show President Biden identifying UFOs as alien life forms. The video has been digitally altered and Biden has made no such statement.
The clip appears to show Biden making the following statement:
I am here today to inform you that a number of unidentified flying objects have appeared over many parts of our country. Though their exact origin remains to be fully determined, the FBI has informed me that it is very likely that these are visitors of extraterrestrial nature.
A search on the White House's official website for statements including the phrase "unidentified flying objects" yielded no evidence of the statement digitally attributed to Biden in the altered clip.
The Dispatch Fact Check has reached out to the White House for comment. 
If you have a claim you would like to see us fact check, please send us an email at factcheck@thedispatch.com. If you would like to suggest a correction to this piece or any other Dispatch article, please email corrections@thedispatch.com.