Fact Checking Donald Trump's WSJ Letter to the Editor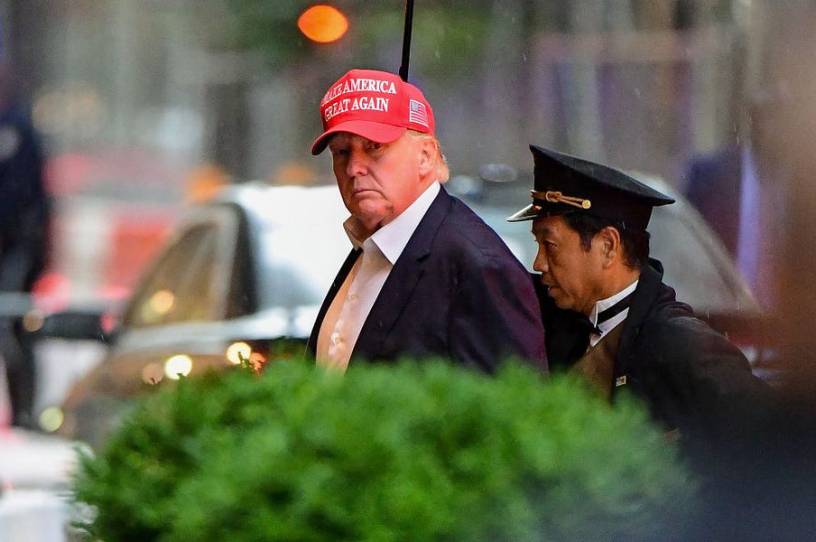 On October 27, the Wall Street Journal published a letter to the editor from Donald Trump, responding to "Pennsylvania's 2020 Election." In it, Trump maintains that the 2020 election was "rigged." The former president recycled familiar—and previously debunked—voter fraud claims to make his case.
In total, Trump makes 20 allegations of voter fraud, but the basis for most of these claims are not immediately clear. 
First, Trump claims that in Pennsylvania "71,893 mail-in ballots were returned after Nov. 3, 2020, at 8 p.m." He adds: "[N]one of these should have been counted according to the U.S. Constitution and the state Legislature, which didn't approve this change."
As we explained previously, Pennsylvania state law states that absentee ballots must be received "on or before eight o'clock p.m. the day of the primary or election." However, in September 2020, the state Supreme Court ruled that ballots postmarked by 8 p.m. on Election Day, November 3, could still be counted through November 6. Republicans took issue with the ruling and the case ended up before the U.S. Supreme Court, which ruled that ballots received after Election Day would need to be segregated and would be counted separately. 
You're out of free articles
Create an account to unlock 1 more articles