'How Can You Get Communities That Are in Conflict to Actually Love Each Other?'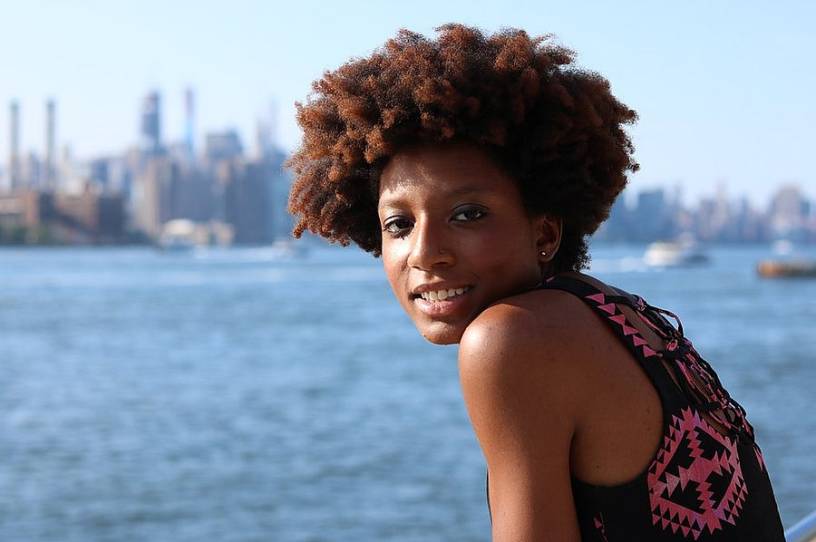 As debates about critical race theory, anti-racism, and equity dominate everywhere from social media to school board meetings to Capitol Hill, a young black activist is taking a wildly different approach to talking about the issue.
Chloé Valdary launched a program she named Theory of Enchantment in 2018 with high school students in mind. She wanted to teach them to love themselves and each other, she told The Dispatch. The content of her program hasn't changed much, but her audience has. Today, she is sought out for training sessions on diversity, equity and inclusion (DEI) everywhere from high schools to federal agencies.
Prominent anti-racism author Robin DiAngelo has made a name for herself with her books White Fragility and Nice Racism and by traveling the country conducting "anti-racism" seminars. She argues that structural racism is at the root of American society and that white people must grapple with the harm they inflict on others, even unknowingly. Meanwhile, teachers unions have turned to ​Ibram X. Kendi, author of How to be an Antiracist, for guidance on how to incorporate anti-racism instruction into the classroom.
Those are not templates that Valdary follows. She does not focus on whiteness as a thing to be hated or avoided. Rather, she approaches every person as an individual. Valdary invites participants to learn more about themselves, and in turn "choose to comport ourselves in such a way that we approach one another with love and compassion, even in the midst of profound disagreement," she explained.