How Fighting Corruption in Central America Can Help Reduce Illegal Immigration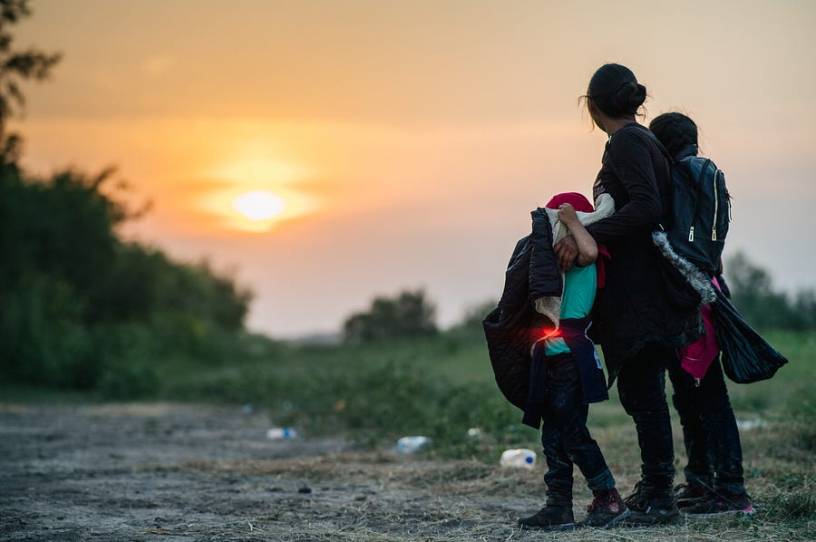 The journey from Central America to the southern border of the United States stretches thousands of miles over inhospitable terrain and through areas of Mexico plagued by violence.
And yet the majority of the estimated 2 million people who've fled the Northern Triangle countries of El Salvador, Guatemala, and Honduras since 2014 have chosen the U.S. for safety.
Past administrations have tried to deter Central American immigration to the U.S. by simply increasing enforcement, the harshest example being President Trump's "zero tolerance" policy that separated children from their parents starting in 2017. This blunt force approach, and a 2019 requirement that asylum seekers remain in unsafe camps Mexico while the U.S. processed their cases (the "Migrant Protection Protocols), was not only morally repugnant but did little to quell the number of migrants arriving at the border. 
What's driving this migration, and how can the U.S. effectively respond? It's a complicated question that begins with a long-term commitment to rooting out corruption. Improving conditions in the Northern Triangle countries (NTC) would encourage more people to remain in their home countries rather than make a dangerous and uncertain journey north. Early moves from the Biden administration, including a visit to Central America by Vice President Kamala Harris, indicate they are staking out such a path.