How the Uyghur Forced Labor Prevention Act Became Law, Parts 4 and 5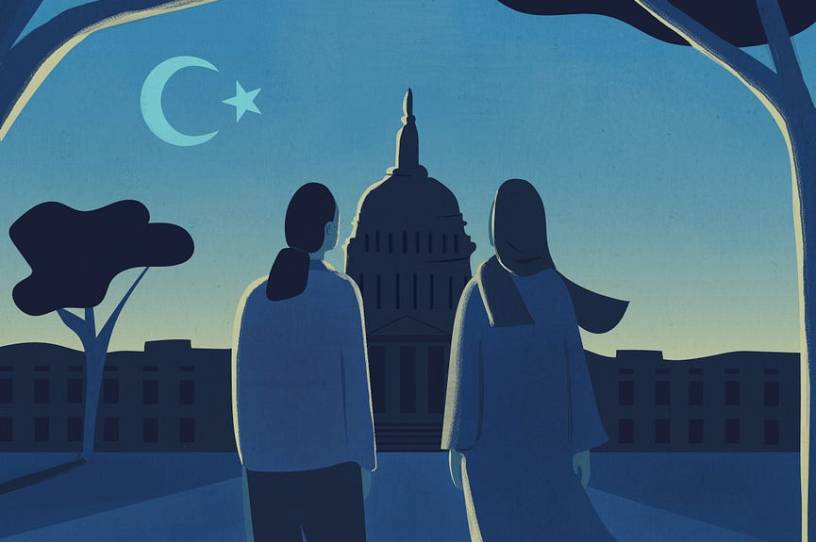 Editor's Note: This is the third of five installments of a story documenting the creation and passage of the Uyghur Forced Labor Prevention Act, the most important component of which went into effect Tuesday. The first installment is available here, and the second installment is here. The story is based on more than 21 hours of interviews with more than two dozen people involved, including lawmakers, staff, and human rights advocates. The rest of the story will be published in installments each weekday this week. Later this week, The Dispatch will release an audio version of the story. Dispatch members can also download a PDF of the full report here.
4. The Outside Game
Rushan Abbas' sister is imprisoned by the Chinese government.
Her disappearance came less than a week after Rushan, an American citizen who grew up in Xinjiang, spoke at a 2018 think tank panel in Washington, D.C., about the genocide. For more than two years, her family did not receive any answers about where she had gone. Only in 2020 did the Chinese government confirm Gulshan Abbas, a 60-year-old retired medical doctor, had been arrested on ludicrous charges of terrorism.
Gulshan isn't the only one. On Rushan's husband's side of the family, two dozen family members have disappeared since 2017, with no word from them since.