How the Uyghur Forced Labor Prevention Act Became Law, Parts 6 and 7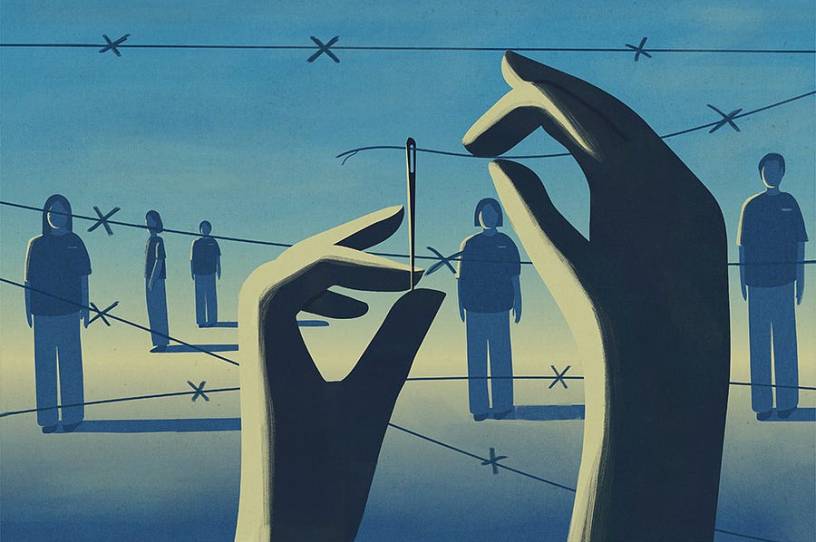 Editor's Note: This is the fourth of five installments in a story documenting the creation and passage of the Uyghur Forced Labor Prevention Act. The first installment is available here. The second is available here, the third is here, and the fifth is here. The story is based on more than 21 hours of interviews with more than two dozen people involved, including lawmakers, staff, and human rights advocates. An audio version of the story is available here. Dispatch members can download a PDF of the full report here.
6. Showdown
Three weeks before the Uyghur Forced Labor Prevention Act was signed into law, human rights advocates were convinced the bill was almost dead.
Nothing indicated it was going to move in the House. The White House made no assurances that the president would support it, and officials signaled publicly and privately in the opposite direction. Plus, corporate resistance remained strong.
"It's pretty clear that the White House didn't want this thing moving at the time, until it became unavoidable," Senator Rubio says.
Keep reading with a free account
Create a free Dispatch account to keep reading
Get Started
ALREADY HAVE AN ACCOUNT? SIGN IN