How the Uyghur Forced Labor Prevention Act Became Law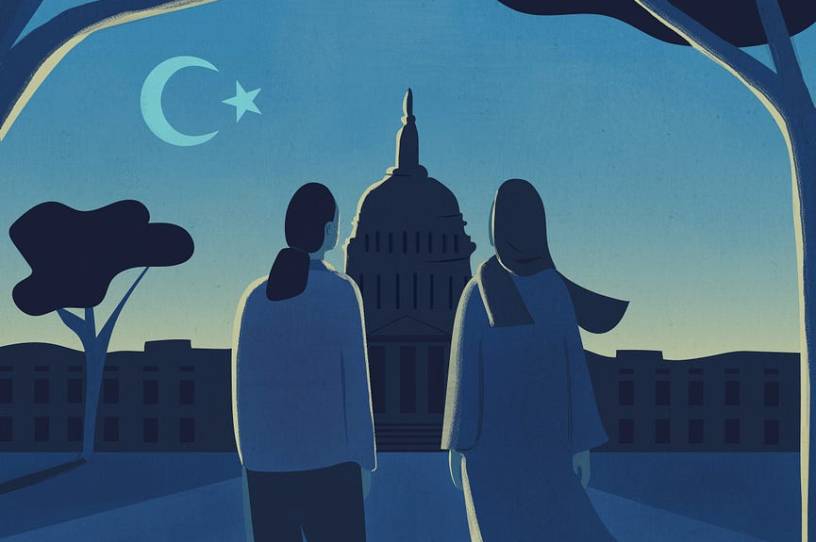 Editor's Note: This is the first of five installments in a story documenting the creation and passage of the Uyghur Forced Labor Prevention Act, the most important component of which goes into effect Tuesday. The second installment is available here, and the third installment is available here. The story is based on more than 21 hours of interviews with more than two dozen people involved, including lawmakers, staff, and human rights advocates. The rest of the story will be published in installments each weekday this week. Later this week, The Dispatch will release an audio version of the story. Dispatch members can also download a PDF of the full report here.
Introduction
Gulzira Auelkhan sat in a room in Midland, Texas, with the people who helped her escape a genocide.
Across from her were American federal law enforcement agents. They had traveled to her new Texas hometown to ask about the roughly 15 months she spent in 2017 and 2018 in concentration camps in Xinjiang, a northwest region of China. They also wanted to know more about her experience being forced to work in a textile factory by Chinese authorities.
With Kazakh activist Serikzhan Bilash translating, Auelkhan, an ethnic Kazakh, told the Americans about the horrors she faced in the camps. She told them about the gloves she and hundreds of other women had to sew for long hours each day, under harsh working conditions. She told them about being driven to the factory early each morning, when it was still dark outside. They were expected to sew 20 pairs of gloves each day, she told them, with the threat of punishment looming if they could not meet quotas.