How to Rein in China? The Middle East Offers Clues.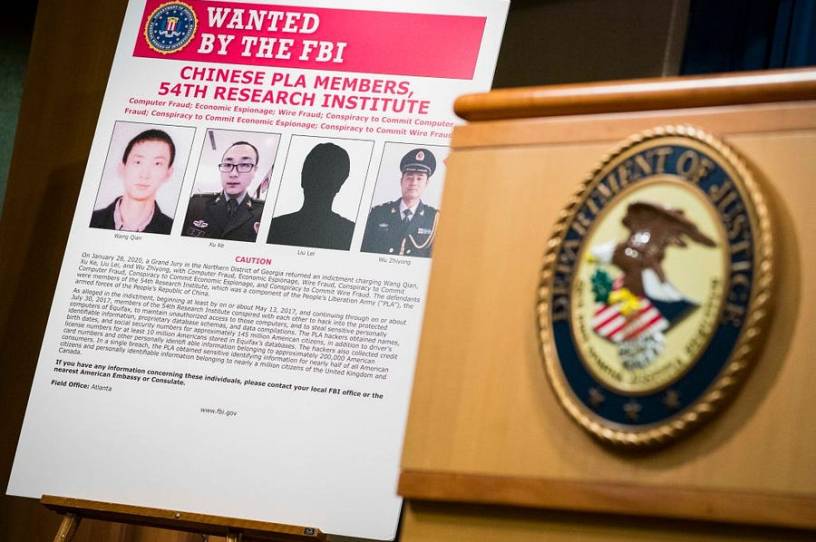 In the last few years, the China-watching community has whiplashed from the unshakable conviction that China's rise will be inexorable to the equally certain conviction that Beijing is a dangerous strategic competitor whose decline poses major risks to the United States and its allies. The truth may be somewhere along the spectrum between hot and not, but either way, Washington hasn't a clue what to do about it. But the Middle East may provide a path forward.
Yes, the part of the world where strategic success goes to die actually presents a menu of policy options for managing the People's Republic. Hear me out. 
On the military side, Beijing has made enormous strides in recent decades. The People's Liberation Navy is now the world's largest naval force in ship numbers, with nuclear submarines and aircraft carriers, and a shipbuilding pace that puts the United States to shame. Its air force is modernizing at an alarming rate, with substantial help from plans stolen from the United States. It's also pushing hard on cutting-edge hypersonic weapons, stealth aircraft, unmanned vehicles, and more accoutrements of a serious modern military. And with ability has come ambition: China is determined to subjugate some of the Pacific's most trafficked waterways into its own private pond. 
On the economic side, China has been nothing less than a marvel, with thanks to the opening encouraged and facilitated by the United States. Hundreds of millions have been lifted out of poverty, and odds are you bought something made in China in the last week. GDP per capita went from $54 in 1952 to $9,732 in 2018. Since 1979, real GDP growth averaged 9.5 percent a year, "the fastest sustained expansion by a major economy in history," per the World Bank, notwithstanding a major deceleration since 2007. All to the good.