How Vaccine Passports Contribute to Global Inequality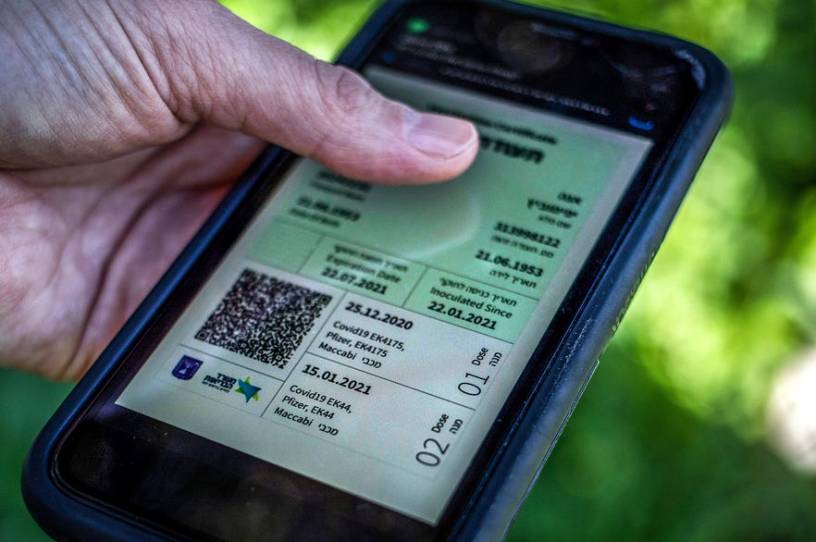 A year into the coronavirus pandemic, cases are going down globally and vaccinations are ramping up. But we're not in the clear yet, and it will take a while to get enough people vaccinated. What can we do to let people enjoy the activities they've been missing out on while still keeping vulnerable people safe and continuing to reduce the spread? In many places, talks about a potential "vaccine passport" have become more prominent. While such passports could indeed increase freedom of movement, they come with many downsides. 
In the European Union, leaders are currently discussing a "Digital Green Certificate." European Commission President Ursula von der Leyen said that this form of identification "is to ensure that where people can enjoy free movement without a risk to public health, they should be able to do so." The certificate would be an optional substitute to submitting to a COVID test for the right to move within the EU's internal travel area, as European countries don't mandate vaccination. However, since Europe has—with a few exceptions—continuously banned non-EU citizens from other countries from entering the continent, it is likely for this certificate to be mandatory for future entries.
EU leaders say that individual member states could require domestic use of the pass, meaning that it could also be used as an entry barrier for concerts, bars, and other social gathering places, but this proposal faces an uphill battle. French President Emmanuel Macron says that he will not accept a system that grants special rights to those vaccinated, but his opposition is also vague, and mostly related to the fact that the French are traditionally skeptical toward vaccination.
Meanwhile, as developed nations ponder the option of vaccine passports, Africa is not even close to having a vaccination rate of 1 percent, with many individual African countries ranking so low that they don't even show up in tools tracking global vaccinations. According to the BBC, Tanzania and Madagascar have claimed that they have no existing plans for acquiring vaccines, while Burundi says it does not need vaccines. The hardships relating to coronavirus in these countries are grossly underreported, mostly due to a lack of official statistics. It is true that Africa has seen less severe effects of COVID-19 because of its young population, but elderly people who are affected suffer from poorly equipped health systems.