Hungary Is on the Brink of Institutional Authoritarianism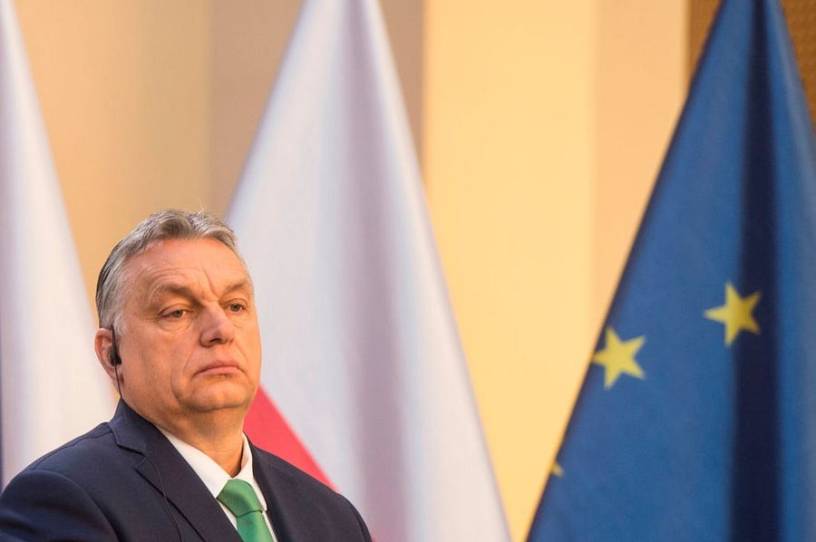 European nations have responded to coronavirus in varied ways. 
Italy and Spain put their countries on lockdown to help deal with having the highest number of cases on the continent. Others like Germany and France have followed suit, even though Berlin seems to have a better approach, seeing fewer deaths than in other nations. The United Kingdom first attempted "herd immunity" before easing into social distancing, and finally announced a lockdown. In Central Europe, the Czech Republic was the first to impose a complete closure of all external borders, allowing no foreigners to enter and no locals to leave.
Those countries all sought balance, at least early on, between protecting their citizens and restricting freedom of movement. But even the most draconian measures don't match what's going on in Hungary, which is led by the right-wing party Fidesz. Prime Minister Viktor Orbán has long been controversial in the European political sphere. A vocal opponent of open-door immigration policies, Orbán has stifled free speech and academic freedom, for instance by imposing a 25 percent tax on NGOs working in favor of non-EU migration (migration of EU-citizens is open and cannot be reduced or blocked by the Hungarian parliament). 
Over the years, the current government has also increasingly ramped up active discrimination, for instance by only allowing Christian refugees, while refusing Muslims. The rhetoric follows suit, with statements that remind of the dark times of anti-Semitism in Europe—with regards to funding his ideological opponents, notably through George Soros, Orbán said this:
You're out of free articles
Create an account to unlock 1 more articles