Is the U.S. Holdup of the Oxford/AstraZeneca Vaccine Justified?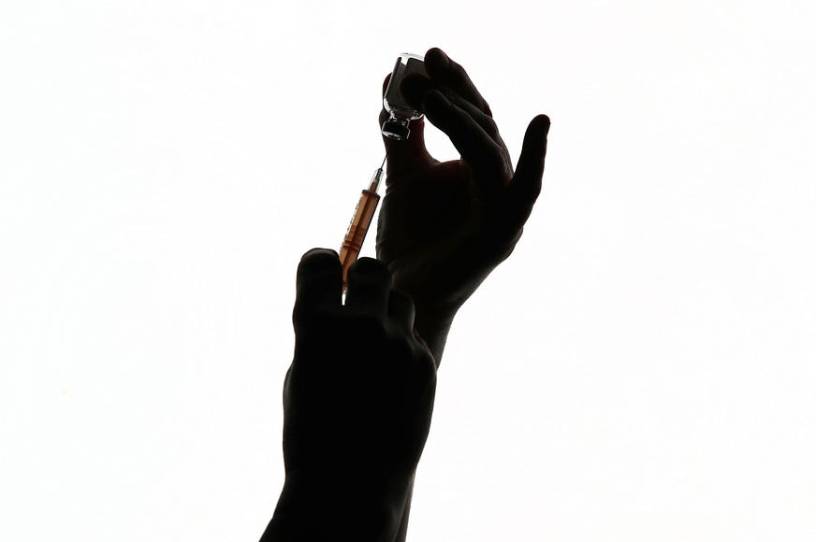 The Oxford/AstraZeneca COVID-19 vaccine was once thought to be the frontrunner for U.S. regulatory approval. No longer. Because of safety concerns and questions about the conduct of one of its Phase III trials, it was passed by the mRNA candidates sponsored by the Pfizer/BioNTech tandem and Moderna. It is now possible the Food and Drug Administration (FDA) will decline an emergency use application for the vaccine despite its prominent use in the U.K. and elsewhere. With millions of Americans desperate to get vaccinated this spring, the question arises: Is U.S. caution justified?  
There is little doubt that adding the Oxford/AstraZeneca candidate to the U.S. arsenal would, if it is as effective as advertised, hasten protection for the American public. Currently, the U.S. is expected to receive only a combined 200 million doses from Pfizer-BioNTech and Moderna by March 31, which is enough to protect 100 million people. Another 200 million doses will be delivered by the end of July. So, in total, the two vaccines that have been approved for emergency use by the FDA might protect 200 million people before the end of the summer, but that's not enough to ensure herd immunity, which is likely to require vaccination of at least 250 million Americans, or 70 percent of the total population. 
There is also some urgency around increasing supply because of waning American patience with pandemic restrictions. With each passing month, more and more people are finding it hard to put aspects of their lives on hold while waiting for their vaccination number to come up.
There is hope that a third candidate — from Johnson & Johnson — will relieve some of the supply pressure. It is being tested as a one-shot inoculation, and the results of its Phase III trial might arrive before the end of the month. If so, and if the safety and efficacy data are positive (as many vaccine experts expect they will be), its introduction into the U.S. market would improve the outlook, but not quickly. J&J has said it can deliver only several million doses in February and perhaps a slightly higher number in March. Even with three approved vaccines, there would still be room for another entrant this spring and summer.