It's Time for Biden to Call Netanyahu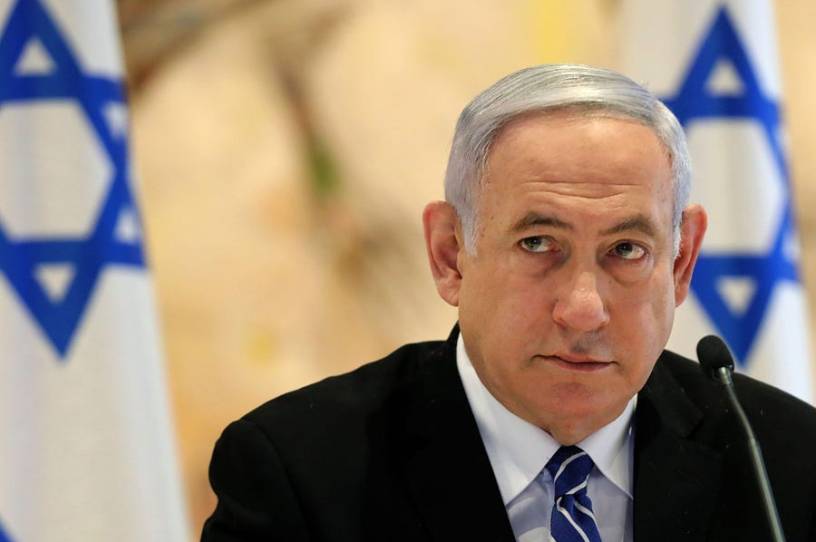 Rip off the Band-Aid, Mr. President.
We're one month into the Biden administration and the president still has not called the prime minister of Israel, America's most valuable ally in the Middle East. Admittedly, the sky is not falling. There is still plenty of time for the two leaders to speak. And there are plenty of senior officials downstream in the U.S. bureaucracy who are engaging with their Israeli counterparts. Secretary of State Blinken spoke with Israeli Foreign Minister Gabi Ashkenazi. National Security Adviser Jake Sullivan spoke with Meir Ben Shabbat, Netanyahu's NSA. Innumerable other American bureaucrats are working with their counterparts in Jerusalem, too. The U.S.-Israel relationship is both wide and deep. 
Nevertheless, critics of the president and his loyalists are attacking and defending the silence along partisan lines. The longer the pause before the call, the more fears mount of a return to the bad old days of acrimony between the Netanyahu government and the Obama administration, when the White House lowered its shield, allowing the United Nations to pass a horribly one-sided Security Council resolution against Israel denying its very heritage in Jerusalem.
Spoiler: It is not going to be that bad. Biden is a pragmatist who values the alliance. The same can be said for a number of his top advisers, even if there are some ideologues (Rob Malley, most notably) among them.
You're out of free articles
Create an account to unlock 1 more articles