It's Time for the EU to Turn to Africa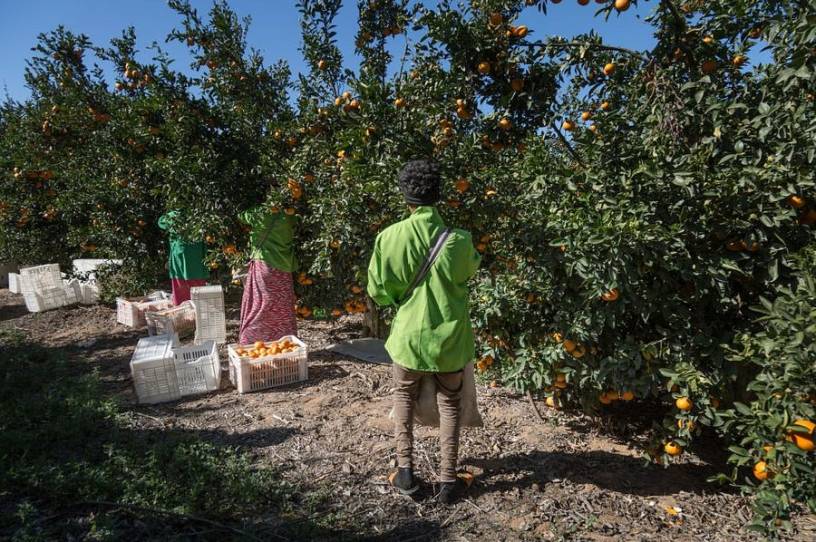 So far, the relationship between the European Union and Africa has been a complicated one. Food producers have little opportunity to access the European market, which is protected through high food standards and the subsidization of farmers and farmland. On energy, Europe has been happy to look East rather than South, making Africa's potential unexplored. In recent years, only China's heavy economic involvement in the region sparked European lawmakers to take an interest in sub-Saharan Africa, but once again less from the viewpoint of equal business partners, but rather from the standpoint of competing international interest. The war in Ukraine will turn the tide on the African position. 
Just a few weeks ago, when an official from the European Commission's department of agriculture was asked in a webinar how he thinks Africa can cope with Europe's high standards for food and sustainable agriculture, he was rather dismissive. The EU has the highest food standards because of consumer demand, John Clarke said, and if Africa is having a problem because of this "unapologetic" approach, Brussels would be there to require targeted development aid from the EU. 
The EU's food standards govern anything from allowed crop protection use to accurate labeling, and are as the EU says itself very high. Eight percent of African imports are rejected at the border for non-compliance. In a study on African food imports, researchers found that African Union member states struggle to access the European market: "Although member countries are making strides towards meeting the 10% budgetary allocation to promote agriculture exports, lack of access to markets due to NTBs, specifically, product standards, create major hurdles for African economies to break through and reach global markets, especially in industrialized countries."
Then there's the "carbon border adjustment mechanism, which intends to tax products imported into the EU at the same rate experienced by local manufacturers. CBAM, which is currently in the planning phase, is Brussels' response to the criticism by European farmers and industries that green policies undermine the level playing field and provide an unfair competitive advantage to those located outside of the EU's jurisdiction. This will have consequences for countries in Africa, according to the Center for Global Development: Mozambique's GDP, for example, would drop by about 1.5 percent because of the tariffs on aluminum exports alone. While Germany had sought alternatives that would include Africa in a so-called "climate club" and feather the effects of the carbon dioxide import tariff, France had been more stubbornly attached to CBAM as an EU-only mechanism.