It's Time the Markets Offload Rogue Foreign Companies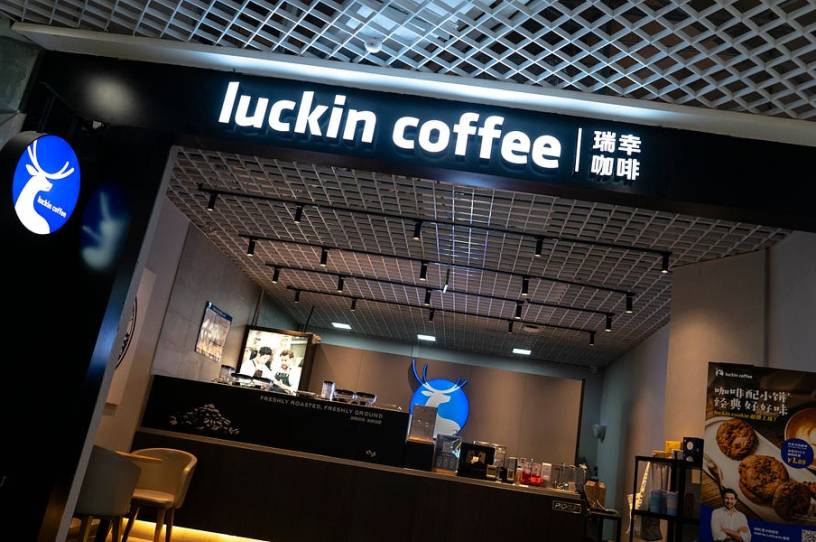 The notion of launching a Chinese version of Starbucks makes sense: A market with 1.4 billion people, some of whom must like coffee. After all, there's a Chinese Uber (Didi Chuxing), a Chinese Google (Baidu), and a Chinese Amazon (Alibaba). Enter Luckin Coffee in 2017. It quickly became the largest coffee chain in the People's Republic, publicly listed on the New York-based NASDAQ with a market capitalization of $12 billion in January 2020. Only its sales were all lies. When it came out that Luckin's numbers for much of 2019 were fabricated, shares cratered and U.S. investors took massive losses.
How could a Chinese company listed on an American stock exchange have garbage financials? Good question. The story is complex, and it's not really about Luckin. It's not even about Communist China, at least not entirely. At heart, this is a story about companies, often state-owned, sometimes under U.S. sanctions, from non-market economies who have effectively unregulated and unfettered access to U.S. capital markets, and the U.S. policymakers who allow it.
It should come as no surprise that in a year in which bank deposits earn interest rates close to zero, interest in the kind of return the stock market can deliver is high. More than half of all Americans are in the market, a slight decline since the Great Recession. And while your average Josephine wouldn't consider plunking her hard-earned dough on the Shanghai or Moscow exchanges, she doesn't think twice about Wall Street. That's probably where her 401(k) is invested if she has one, and since she probably doesn't like buying individual stocks, she may have some mutual funds or index funds.
Our Josephine, like most others, probably thinks that unlike on the Shanghai or Moscow markets, her precious investments are strictly supervised by the world's greatest and richest democracy. But there, she'd be wrong. "Gently overseen" might even overstate how the SEC and the Public Company Accounting Oversight Board (PCAOB) regulate foreign companies. Either by its own choice, or because of pressure from the business community, the SEC has historically turned a blind eye to bad behavior by foreign corporations. Which brings us back to Luckin.