Love, American Style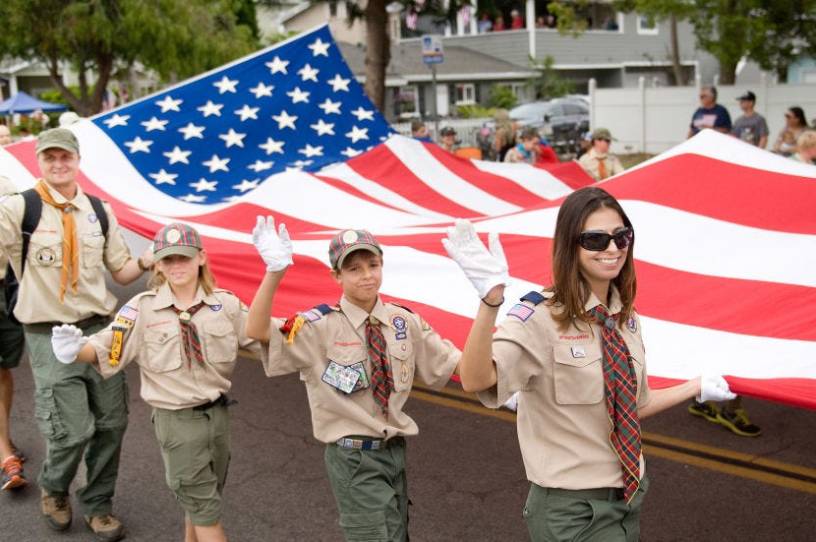 When my father lay dying, he confessed to me that in the years after my mother died, he would sometimes stop by her still-intact vanity in their bathroom to smell her perfume.
When the hurt of missing her was heavy in his heart, he would pick up the bottle to let the feelings come flooding back in. After more than 50 year together, he knew that he would never be able to let her go. While still very happy and active in the handful of years he lived as a widower, he would tell us that he wasn't mourning, because mourning is something that ends. He was grieving the loss of his sweetheart, as knew he would every day of his life.
In the almost decade since he told me that, I find that's increasingly how I think of him; there alone in the shockingly pink bathroom she had designed, a bottle of her perfume held up to his nose, rolling back through their years together and a love that changed the world.
And I mean that. Their love produced four children who have gone on to guide two more generations. The love that began as the improbable union of a divorced, single mother and a young executive seven decades ago is there in every embrace and instruction I give my sons, and it still will be for them and their own children one day. My parents' love also provided a powerful example to the people they met along the way —many of whom had never known that marriage and family life could be tender and adoring in the way that John and Joan Stirewalt did it. I know of many families that were saved and repaired that way.