Mountaineers Are Always Free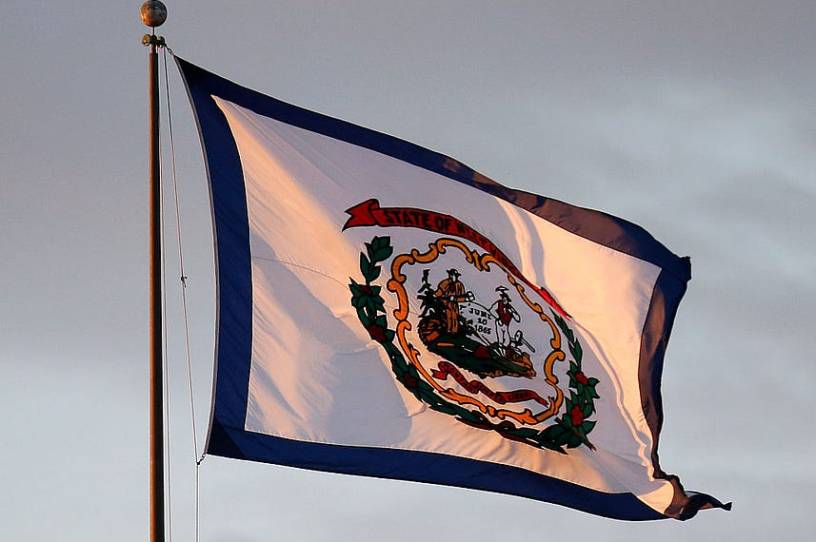 We have talked a great deal about the first federal observance of Juneteenth, and rightly so. There is much to grieve in the story of black Americans, and Martin Luther King Jr. Day, an honor for a martyr, is an appropriately somber occasion. But we must also always rejoice in our triumphs, and the destruction of slavery here is a triumph insufficiently celebrated.
"He has sounded forth the trumpet that shall never call retreat," so the song goes. "Oh, be swift, my soul, to answer Him! Be jubilant, my feet!"
But you probably did not notice the weekend's other triumphal holiday from the Civil War, unless you happen to be one of us lucky sons or daughters of the Mountain State. Sunday was West Virginia Day, the celebration of the 158th anniversary of the creation of the state, a living testament to liberty.
Its creation was, ahem, a little shady. Even the state's great benefactor, Abraham Lincoln, could only summon this weak defense: The division of a State is dreaded as a precedent. But a measure made expedient by a war, is no precedent for times of peace. It is said the admission of West Virginia is secession, and tolerated only because it is our secession. Well, if we can call it by that name, there is still difference enough between secession against the Constitution, and secession in favor of the Constitution.