Our Best Work From a Week That Tested Us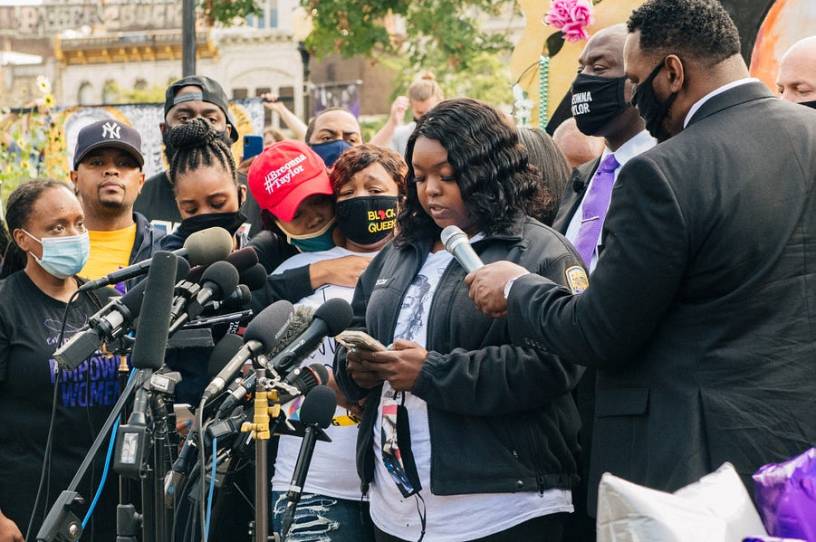 Well, that was a very 2020 week, wasn't it? In fact, it might have been the 2020-iest week yet. The news was at times grim, as the American death toll from coronavirus passed 200,000, and at times alarming, as when President Trump struggled with a question about guaranteeing a peaceful transition of power after the election. It was one more week that exposed problems with our criminal justice system, as a grand jury indicted one of three Louisville officers involved in the Breonna Taylor case, but not on charges related to her death. And It was violent—two cops were shot in Louisville in the protests that followed the grand jury decision. 
That's a lot to take in. Fortunately we have really smart people to weigh in on all of those topics, as you'll see below. That lets me step back and take a little break from all of it, so let's talk about something else.
The other day I stumbled upon this tweet by Peter Suderman, the features editor  at Reason by day and noted mixologist at all hours.