Rewriting Jacob Blake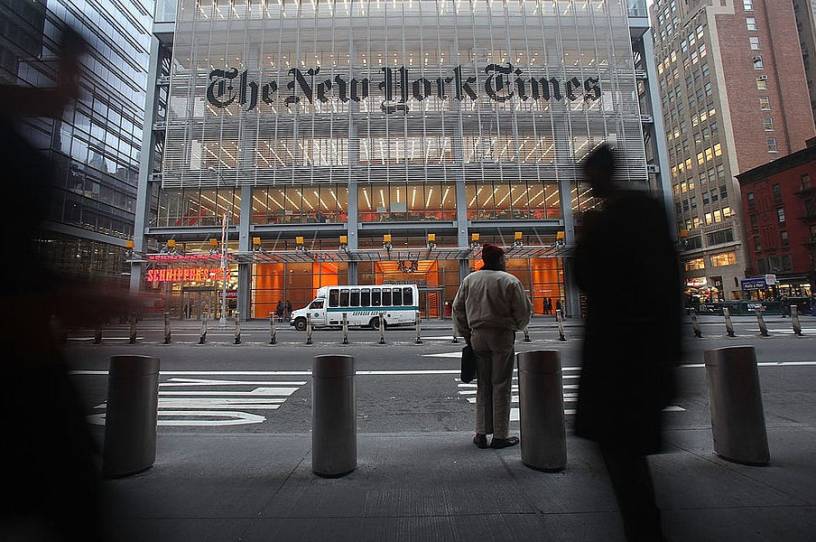 Almost a year has passed since the New York Times first reported the police shooting of Jacob Blake in Kenosha, Wisconsin. During that time, the Times has struggled on more than one occasion to accurately characterize the events of that day, contradicting its own reporting or leaving out vital details. In a climate where actions and reactions of police officers in confrontations with black suspects are under intense scrutiny, accurate and complete details (including the brandishing of a weapon) are of utmost importance. The Times has been found wanting.
The most recent example appears in an article about tennis star Naomi Osaka and her involvement in protests against police violence (emphasis added):
And yet, as recently as 13 months ago, despite the growing fame that had already made her the world's highest-paid female athlete, Osaka could still slip into a march in Minneapolis largely unnoticed with thousands of others to protest police violence against Black people.

Her activism intensified after Jacob Blake was shot in the back after exchanging words with the police in Kenosha, Wis.
Keep reading with a free account
Create a free Dispatch account to keep reading
Get Started
ALREADY HAVE AN ACCOUNT? SIGN IN