Some Mixed Nuts for Christmas Eve's Eve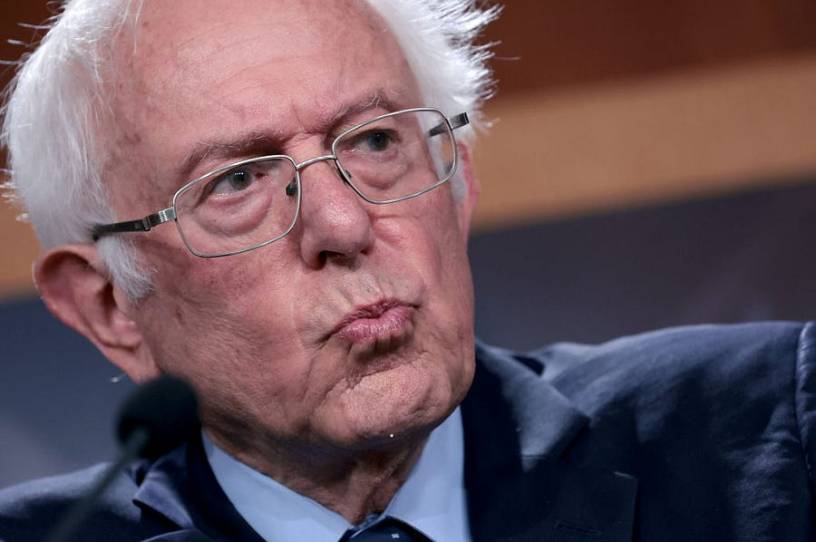 Whether you're busy with last-minute Christmas shopping today, pretending to work as you excessively take the baked goods your co-workers generously set out, or laughing maniacally as you burn a pile of masks after learning about restored mandates, you've probably got a lot going on today.
In that spirit, I thought I'd offer you something like a stuffed stocking of notable quotes this week. Unlike Marcy from accounting's fudge, you can take as much as you want without feeling guilty. Nothing to unwrap, either. 
Enjoy!
Sure it is, buddy. Sure it is.  "[Iowa] may still be f—ed. The real question is whether it's f—ed in 2024 or 2028."—An unnamed Democratic National Committee member speaking to Politico at the DNC's meeting in Charleston, S.C. Despite a lot of loud talk last year about stripping Iowa of its first-in-the-nation presidential nominating contest after the state party's 2020 debacle, reporters found such sentiments "had all but vanished."