Sometimes Necessary, Always Tragic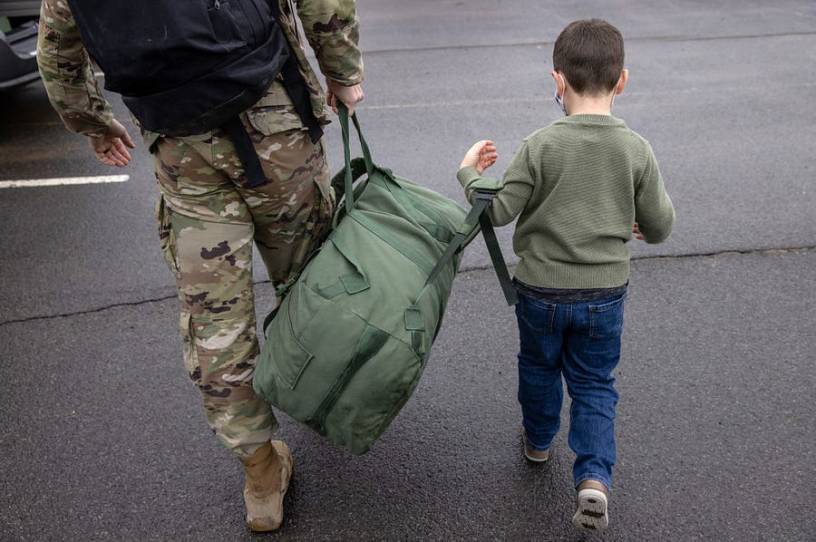 At the 11th hour of the 11th day of the 11th month, 1918, the armistice bells tolled the end of World War I. German armies demobilized and the men and women of the "Great War" returned to their homes. Almost 20 million had died and another 21 million were wounded in combat. The only thing deeper than the trenches the survivors left behind were the scars they carried within themselves.
One of those soldiers, Erich Maria Remarque, went on to write one of the great biographical novels of war, All Quiet on the Western Front, which became an acclaimed international best-seller for its unflinching depiction of soldiering and its portrayal of the disconnect between those who fight wars and those at home for whom war often remains an abstraction. Published in 1929 as Germany lurched toward Nazism, the book was banned in 1933, removed from public libraries, and burned at Nazi demonstrations.
Remarque's experience as an author shows how discomfiting and disturbing war stories can be, especially under regimes that use war for conquest rather than defense. In a democracy, military memoirs make an invaluable contribution by connecting the soldiers who have fought and killed for their countries to the society they have served. This type of writing is also vital for calming and restoring the minds and hearts of the men and women who have, in Lincoln's phrase, "borne the battle." 
The nation has just emerged from two of the longest conflicts in its history in Afghanistan and Iraq. Over the course of 20 years, 1.9 million American men and women served directly in Iraq and Afghanistan and another 1 million served in support capacities as part of campaigns that sought out, disrupted, and destroyed much of the terrorist network that inflicted nearly 3,000 American casualties on 9/11.