The Path Back From Conspiracy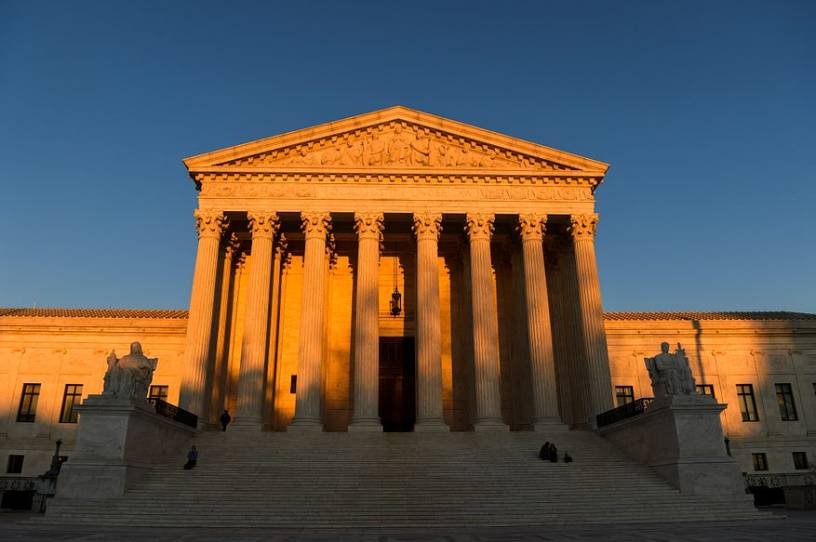 For our political culture, the Trump era is ending much as it began—in a hail of delusion and fantasy. Throughout his term, the president has invented stories of his own victimization and heroism, demanded the acceptance of lies as tests of loyalty to himself, and elevated baseless theories from the depths of various internet cesspools. His opponents have often responded in kind, spinning tales of him colluding with Russians in election fraud or scheming to manipulate the postal service. 
Our affinity for partisan conspiracy obviously did not begin with this presidency. You can find forms of it throughout our history, especially in times of public cynicism and mistrust. Its current incarnation is at least as old as the internet. 
More than two decades ago, Republicans routinely trafficked in wild tales about Bill Clinton's involvement in assorted drug deals and murder plots. Many Democrats insisted that the 2000 election had been stolen by a carefully choreographed scheme, and some even believed that George W. Bush had foreknowledge of the September 11 attacks or conspired with the Saudis to cover up its origins. A 2004 film by Michael Moore breathlessly purveying these and other lunatic imaginings won the Cannes Film Festival's highest award and grossed a quarter of a billion dollars. After that year's elections, the progressive press was full of unsubstantiated tales of fraud and rigged voting machines in Ohio—and two Democrats in Congress even challenged the state's official results on that basis. In the Obama era, Republicans (including Trump) engaged in baseless and often racially tinged speculations about the president's birth certificate. 
But the fever has clearly grown much hotter in the Trump era. We've seen not only the party out of power easing its pain with myths of victimization by shadowy forces but a sitting president actively blurring the line between fantasy and reality. It should be no surprise that he is now concluding his presidency by insisting the election was stolen and beckoning his supporters down a rabbit hole of unreality and grievance. Trump has been our conspiracy monger in chief, and this has brought into sharp relief the illusion at the heart of a certain kind of populist disposition. 
You're out of free articles
Create an account to unlock 1 more articles