The Strength in American Self-Improvement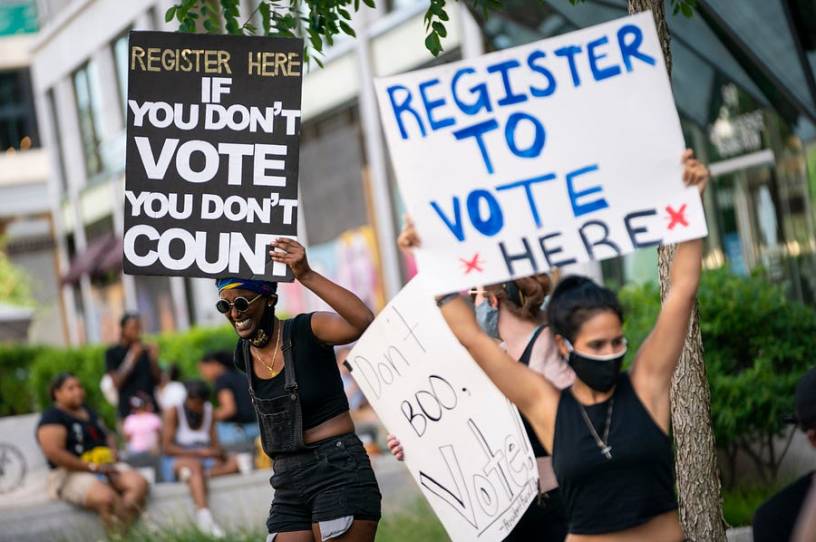 It's only natural that America's enemies rejoice in her trouble, whatever it is. Even our friends can't help a little schadenfreude. After all, the United States is the most powerful nation in the world, and has been for a very long time. Americans themselves are increasingly embarrassed, not just by the antics of their political leaders left and right, but by the very idea of America as a leading light unto the world. Still, the sheer grotesquery of certain international commentary on the death of George Floyd and the protests that have shaken the nation are a signal reminder that there are very bad governments out there who seek to bring us down; and our failure to confront our failings persuasively is a gift to them. 
Both Iranian Supreme Leader Ali Khamenei and Foreign Minister Javad Zarif were up in arms about minority rights in the United States. 
"Some don't think #BlackLivesMatter. To those of us who do: it is long overdue for the entire world to wage war against racism. Time for a #WorldAgainstRacism," agreed Zarif, a few days later, pausing to add some additional thoughts on June 1: "The 'knee-on-neck' technique is nothing new: Same cabal—who've admitted to habitually 'lie, cheat, steal'—have been employing it on 80M Iranians for 2 yrs, calling it 'maximum pressure'. It hasn't brought us to our knees. Nor will it abase African-Americans."