Theranos' Third Man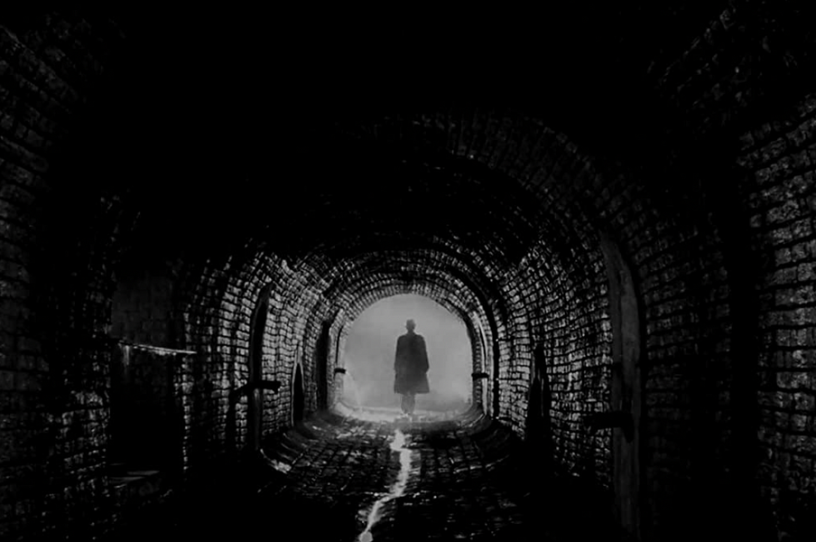 When Theranos, the blood-testing startup she founded, was thought to be on the verge of revolutionizing the medical industry, there was nobody Elizabeth Holmes was compared to more often than Apple founder Steve Jobs. Holmes encouraged the comparison by describing Theranos's testing system as the "iPod of health care." She even dressed like Jobs, wearing the kind of black turtleneck he had made his personal trademark.
With her conviction earlier this month of fraud in a trial that exposed both her and Theranos, Holmes is now the subject of a new set of comparisons. The men she is being compared with are very different from Steve Jobs. 
Two of them went to prison: In 2006 Andrew Fastow, the former chief financial officer of Enron was sentenced to serve six years and required to forfeit $23.8 million for his role in the fraud scheme of Enron, the Houston-based energy company. In 2009 Bernie Madoff was convicted of cheating investors out of an estimated $65 million in a giant Ponzi scheme and sentenced to 150 years.
This month in the New York Times, Holmes was even compared to F. Scott Fitzgerald's Jay Gatsby, who for a time tried to pass himself off as a man of inherited wealth despite earning his money as a bootlegger. David Streitfeld, the author of the front-page Times article on Holmes' trial, observed, "Gatsby was practically Ms. Holmes's brother."
You're out of free articles
Create an account to unlock 1 more articles