Time to Target Hezbollah's Illicit Finance Facilitators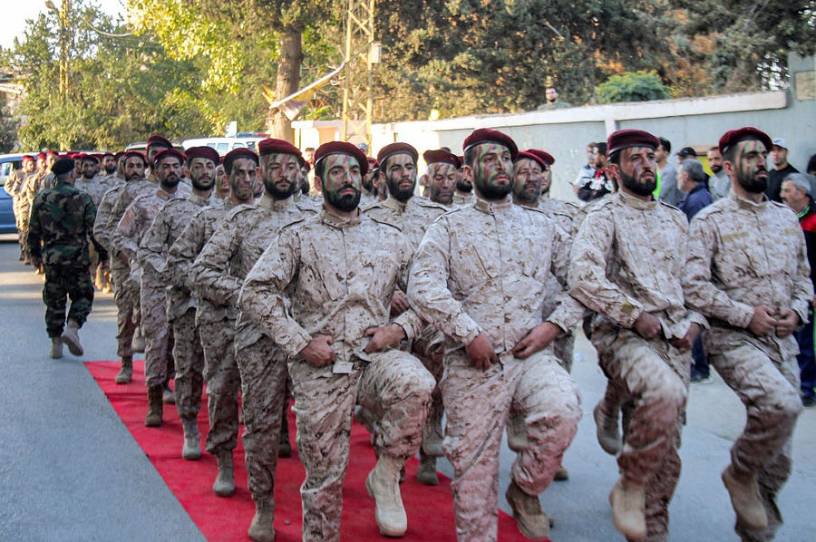 In December 2020, an anonymous group called SpiderZ hacked Hezbollah's unofficial bank, the U.S.-sanctioned al-Qard al-Hassan (AQAH). The hacked files include account information for nearly 400,000 individuals and entities. In addition to average Lebanese citizens, the documents exposed expatriates, Hezbollah cadres and institutions, so-called "major depositors," Iranian entities, and, importantly, the Lebanese banks that serviced AQAH.
The AQAH leak offers the Biden administration a much better understanding of how Hezbollah self-funds. The leak also provides data that would facilitate any U.S. effort to launch a sustained sanctions campaign against Hezbollah's financiers, deny them access to the financial system, and ensure that targeted sanctions against Hezbollah continue to diminish the terror group's ability to transfer funds raised overseas—often through illicit means—back to its headquarters. Yet since taking office in January, the Biden administration has refrained from exploiting the SpiderZ treasure trove, sanctioning only a handful of AQAH managers in May 2021.
This is a mistake the Biden administration needs to urgently rectify. The U.S. pressure campaign against Hezbollah that the George W. Bush administration launched and that continued, up to a point, under the Obama administration was successful because it relentlessly sustained multiple, protracted, and coordinated law enforcement actions and sanctions. Conversely, when the Obama administration relented in the mistaken belief that continued pressure against Hezbollah, an Iran proxy, could jeopardize nuclear negotiations with Tehran, Hezbollah's illicit financial networks were able to regroup and reorganize. Without enforcement, follow-ups, and updating of sanctions, Hezbollah has been able to simply replace sanctioned officials with new ones and keep its funding streams flowing.
A case in point is the action the Obama administration took in 2009 against a key fundraiser for Hezbollah, Sheikh Abd El Menhem Qubaysi, the head of the Shiite mosque and al-Ghadir Association in Abidjan, Cote d'Ivoire's capital. The Treasury Department sanctioned the Al-Ghadir Association and Sheikh Qubaisy, having identified him as the personal representative in Africa for Hezbollah's leader, Sheikh Hassan Nasrallah. Treasury noted that Qubaysi "hosted senior Hizballah officials traveling to Cote d'Ivoire and other parts of Africa to raise money for Hizballah."