Turkey's Latest Move to Undermine NATO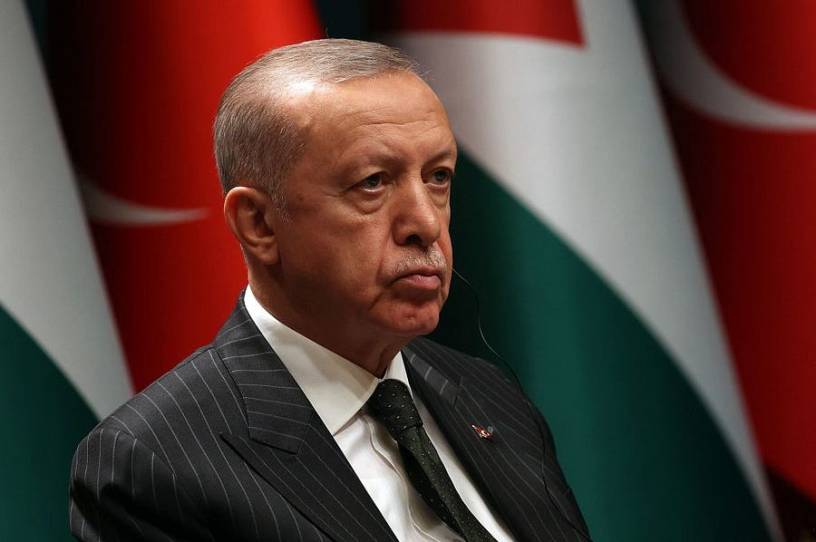 Turkey is at it again, a NATO ally not acting like one. It's admittedly not exactly new behavior for Turkish President Recep Tayyip Erdoğan, but the actions over the last two weeks have been particularly troubling.
As of publication, Turkey is among a small number of allies that still has not ratified the accession of Finland and Sweden to the alliance. The U.S. Senate voted 95-1 to add the two Nordic countries, but Erdoğan has slow-rolled the process to score domestic political points in advance of elections.
A week ago, Turkish Foreign Minister Mevlut Cavusoglu reportedly suggested Ankara would drop its request for new American F-16 fighter aircraft if their provision is contingent on a commitment from Turkey not to employ those aircraft for "unauthorized territorial overflights of Greece," a key congressional demand. It hardly seems unreasonable to ask one NATO ally to refrain from such acts of aggression targeting another NATO ally.
The previous Friday, U.S. Deputy Treasury Secretary Wally Adeyemo called his counterpart in Ankara to discuss Turkey's economic relationship with Russia and how the latter was using Turkey to evade sanctions.