Video: Biden Documents, Congress, Immigration, and More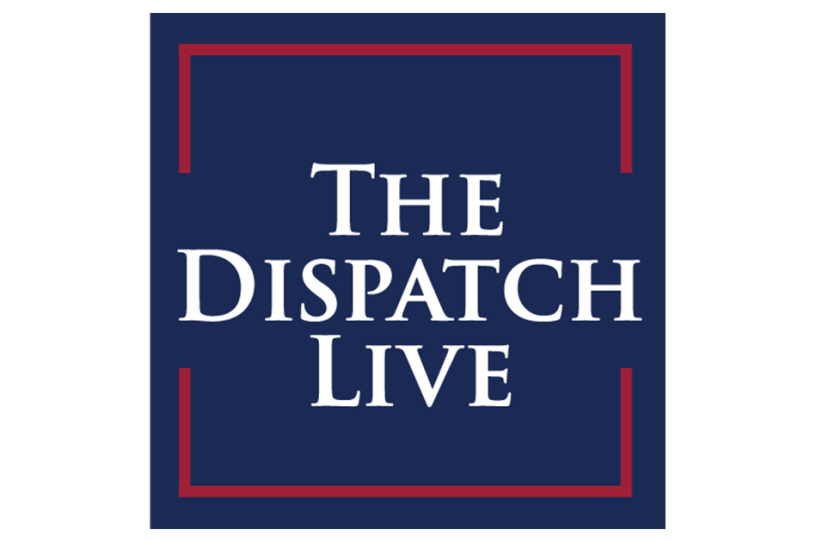 It was a jam-packed Dispatch Live this week with Declan, Sarah, Esther, and Andrew. The crew started by talking about the latest news that President Biden's personal lawyers discovered classified documents recently in a private office he maintained after his vice presidency. What makes this case different from former President Trump's? Also, what should we expect from the new Congress, what recent changes did the Biden administration make on immigration policy, and last but certainly not least, what is everyone's favorite Muppet?
To view this week's Dispatch Live, just click the YouTube link below. No password is necessary. Or, you can listen to the broadcast as a podcast. Directions for adding The Dispatch Live Podcast to your preferred podcast feed are below.
How to subscribe to The Dispatch Live Podcast:
Audio recordings of Dispatch Live will be available shortly after the show concludes on an unlisted podcast shared only with members of The Dispatch.