Video: Mike Warren Joins the Dispatch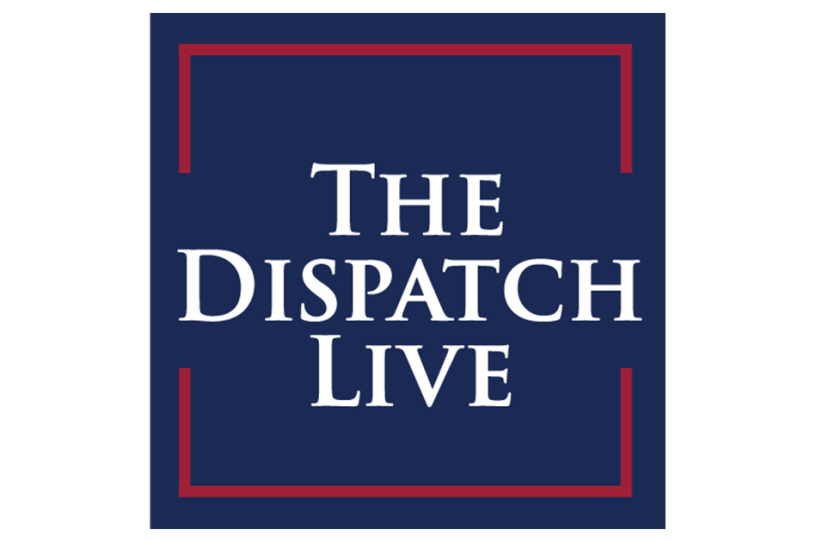 Tonight on Dispatch Live, Steve chats with Mike Warren about why he decided to join The Dispatch, and about his work at CNN and The Weekly Standard—including a story on Michael Anton's Flight 93 election piece (a topic on which Jonah tries to avoid giving a monologue). David Drucker then shares more about his experience in Tallahassee covering Florida's legislative session and gives his thoughts on Ron DeSantis' political strengths and liabilities. The group ends with a conversation about Friday's G-File and whether young conservatives are more interested in policy or performance. 
How to subscribe to The Dispatch Live Podcast:
Audio recordings of Dispatch Live will be available shortly after the show concludes on an unlisted podcast shared only with members of The Dispatch.
Unlisted podcasts are not searchable online or available on public directories. We are currently able to provide this feature for Dispatch members on Apple Podcasts, Overcast, and Google Podcasts as well as The Dispatch website.