Video: Steve, Sarah, Jonah, and David on Dispatch Live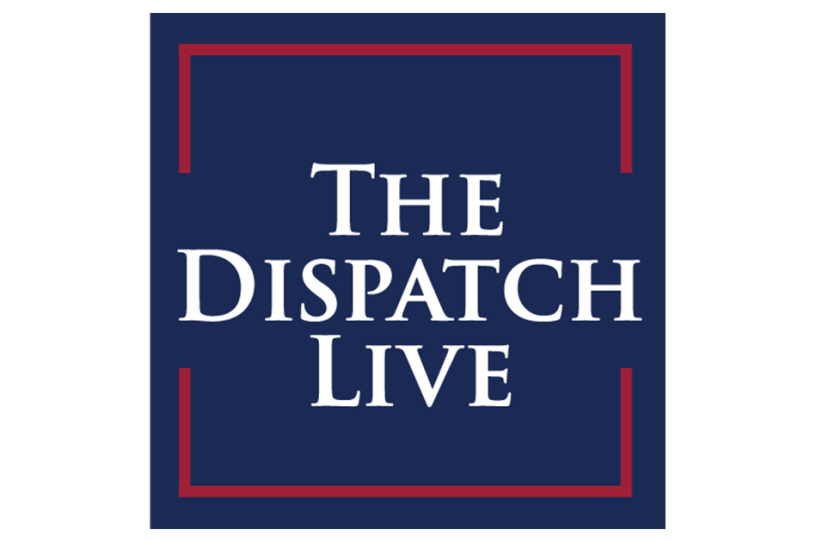 The gang is all here this week for Dispatch Live. Sarah, Steve, David, and Jonah discuss the breaking news that an FBI agent was charged with money laundering for a Russian oligarch and that classified documents were found in former Vice President Mike Pence's Indiana home. And to end, since this is David's final Dispatch Live as a full-time Dispatch employee, Steve leads the panel in a "David French Roast." Don't worry though, David will be back as a guest on plenty of Dispatch Lives in the future.
To view this week's Dispatch Live, just click the YouTube link below. No password is necessary. Or, you can listen to the broadcast as a podcast. Directions for adding The Dispatch Live Podcast to your preferred podcast feed are below.
How to subscribe to The Dispatch Live Podcast:
Audio recordings of Dispatch Live will be available shortly after the show concludes on an unlisted podcast shared only with members of The Dispatch.