Video: Trump and GOP Leadership Fights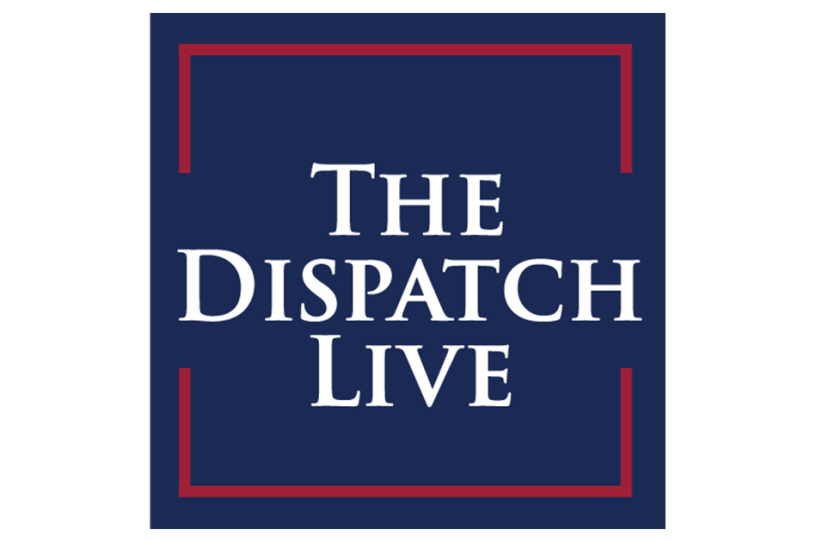 It was a busy night for the Republican Party. After some squabbling, the House GOP voted to nominate Rep. Kevin McCarthy to be speaker of the House. Senate Republicans will decide between Sen. Mitch McConnell and Sen. Rick Scott to be the minority leader in that chamber of Congress. And Donald Trump officially announced his run for president.
Join Steve, Declan, and Andrew as they discuss what all of that means. Could Liz Cheney become the next speaker? Why should we care about this anyway? And why did Declan ask for a raise? (Hint: It has to do with having a Truth Social account.)
To view this week's Dispatch Live, just click the YouTube link below. No password is necessary. Or, you can listen to the broadcast as a podcast. Directions for adding The Dispatch Live Podcast to your preferred podcast feed are below.
How to subscribe to The Dispatch Live Podcast:
Get unlimited access to our 10 daily and weekly newsletters, Dispatch Live broadcasts, article comments and community events.
Get Started
ALREADY A PAID SUBSCRIBER? SIGN IN