Video: Trump's Indictment and DeSantis' 2024 Strategy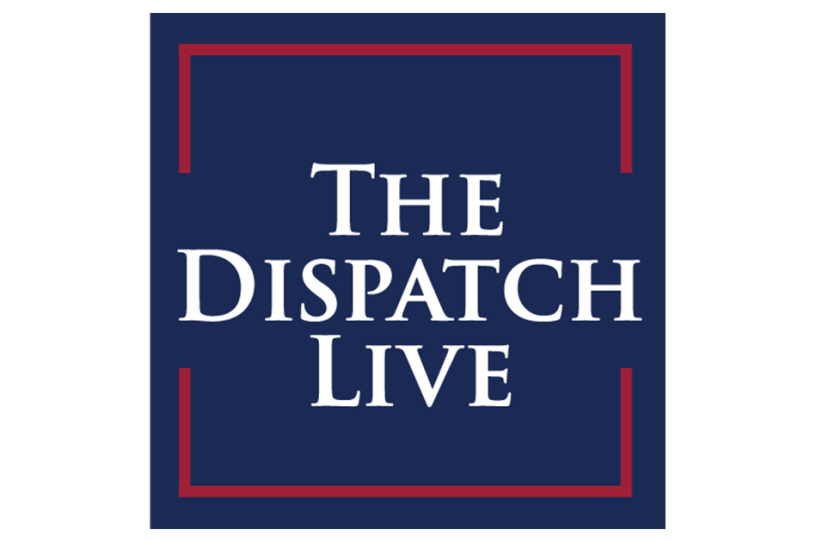 In this week's Dispatch Live, Kevin is joined by David and Grayson to talk all things Trump indictment. Grayson shares what it was like to be on the ground in New York (watching Marjorie Taylor Greene give a speech through a non-working bullhorn), and David offers some punditry about how the indictment is affecting the 2024 primaries. The group also discusses David's reporting on Ron DeSantis and whether the governor might just be the next Richard Nixon.
How to subscribe to The Dispatch Live Podcast:
Audio recordings of Dispatch Live will be available shortly after the show concludes on an unlisted podcast shared only with members of The Dispatch.
Unlisted podcasts are not searchable online or available on public directories. We are currently able to provide this feature for Dispatch members on Apple Podcasts, Overcast, and Google Podcasts as well as The Dispatch website.