What Inflation and CRT Have in Common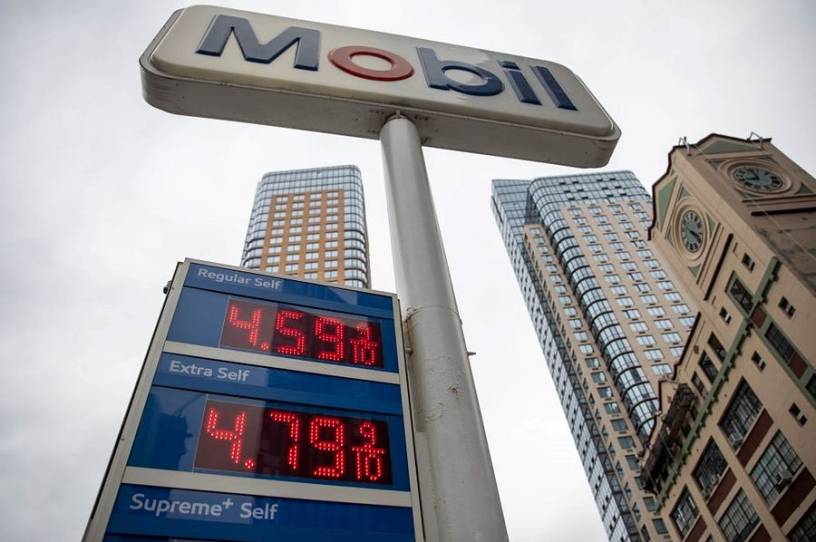 How is inflation like critical race theory?
A lot of voters have a hard time explaining how either works, but they know they don't like it when they see it.
Obviously, it's a silly comparison on the merits. For starters, some voters actually like critical race theory while nobody likes paying higher prices. But, politically, the comparison is apt for two reasons.
First, the country is in a mood to blame the party in power for things it doesn't like, even if it's not abundantly clear the party in power is responsible.