What Kind of Leaders Do Republicans Want?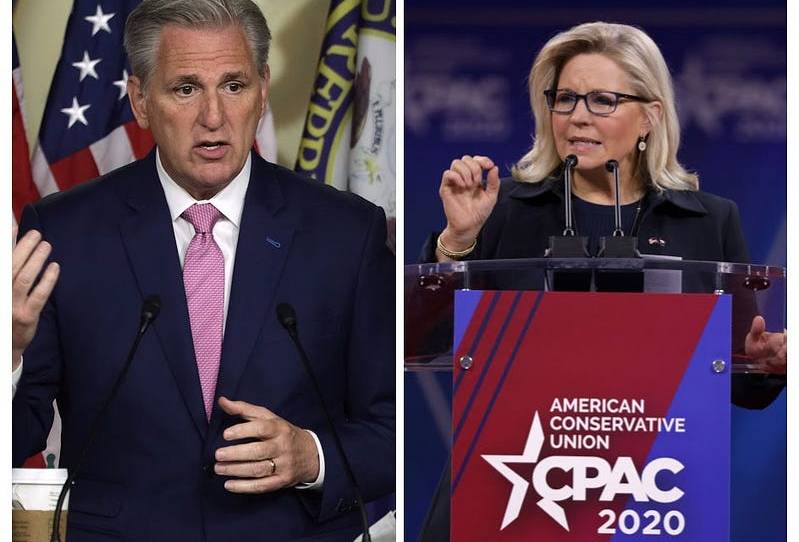 When Republicans in Congress vote on impeaching and removing the president in the hours and days ahead, they will be voting, in the literal sense, on the specific charges in the article before them. It's a solemn obligation, and the conduct of the president is plainly the most important consideration in their votes. In my view, the case for impeaching and removing the president is overwhelming.
But the decision by Rep. Liz Cheney Tuesday to announce that she will vote to impeach, along with the events of the last two months, and the last four years, places before Republicans another question: What kind of leadership do you want for your party?
It is a stark choice.
On January 1, 2021, five days before Congress was scheduled to vote to accept the electoral votes certified by the states, House Republicans held a caucus-wide conference call to talk about the days ahead.
You're out of free articles
Create an account to unlock 1 more articles