What Led to Our Worst Pandemic Errors? In Many Cases, Faulty Economic Thinking.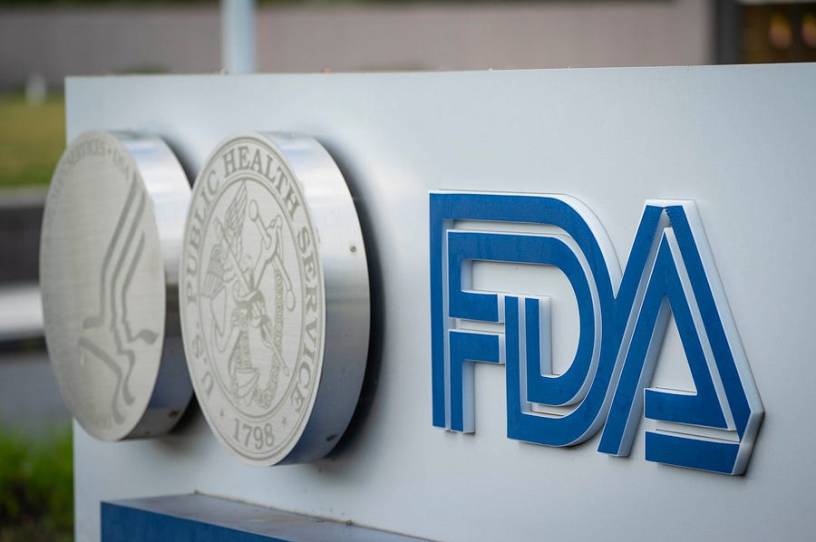 Retrospectives on the U.S.'s COVID-19 failures are soon to be written. Misguided decisions and the individuals who made them will take center stage. A good analysis, though, might step back and ask: What fundamental errors of thinking lay behind the most egregious mistakes?
Looking back, it's clear a lot of the worst public health decisions were themselves underpinned by faulty economic analysis, implicit or explicit. The most consequential were driven by failures to accurately define the reality that would exist in the absence of the policy, so miscalculating the balance of its costs (or risks) and benefits. 
Our "original sin" was the lack of early diagnostic testing for COVID-19. The FDA's Emergency Use Authorization rules delayed the approval of new tests here and the importing of tests from abroad. Why? Commissioner Stephen Hahn, then head of the FDA, claimed there was a trade-off between assessing test quality and timeliness.
In public health terms, though, having more tests sooner, even if some were less sensitive, was clearly preferable to having barely any tests at all. With a virus that spreads pre-symptomatically and asymptomatically, identifying the infected and their contacts was crucial. The risks associated with greenlighting less accurate tests relative to scarcely any tests were therefore tiny. The benefits of catching more of the infected through broader testing availability, especially when cases were growing exponentially, were large.